The pursuit of higher education often comes at a significant cost, leaving many individuals burdened with student loans. This issue is particularly pertinent for healthcare workers who are essential to society's well-being. The accumulation of student loan debt can have a profound impact on these dedicated medical professionals, affecting their career choices, financial stability, and overall well-being.  
The Covid 19 Emergency Relief and Federal Student Aid for student loans is set to officially expire in October 2023, but interest will begin accruing on Sept. 1, 2023. This means that borrowers won't have to begin making their full monthly payments until October, but the interest rates that have been stalled since March 2020 will begin accruing once again. It will be beneficial for healthcare professionals to research loan forgiveness options based on their student loan type, amount of debt, and private vs federal loans. With student loans coming back, the impact on healthcare workers may be significant, not just professionally but also personally.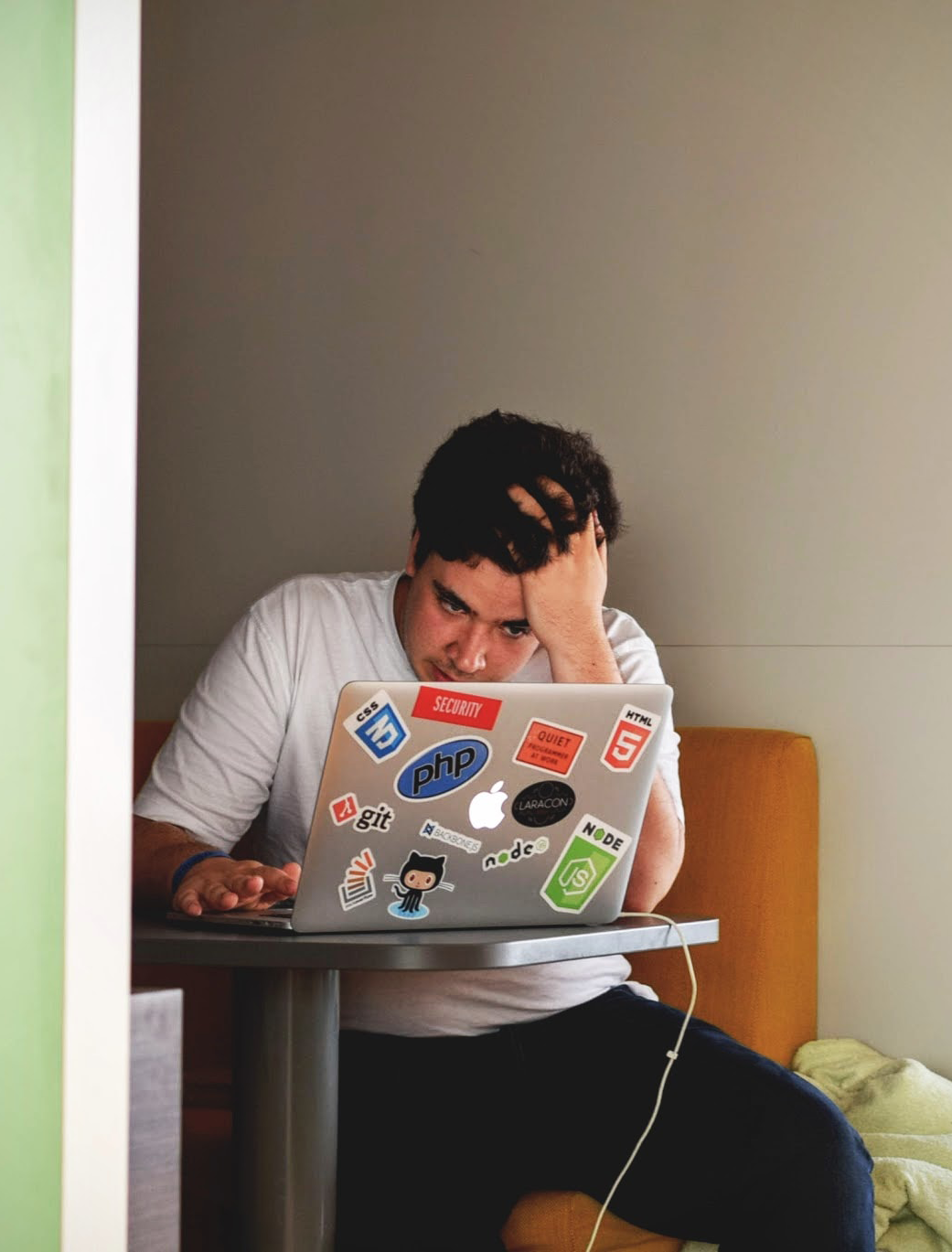 Impacts of Debt for Healthcare Workers
Career Choices
Student loans and debt can significantly influence the career choices of healthcare workers. Many healthcare professions, such as therapists, ultrasound techs, and nurses, require extensive education and training; which often entails hefty education expenses. The fear of accumulating more debt may dissuade aspiring healthcare professionals from pursuing certain specialties or advanced degree due to their higher tuition costs. Which, consequently, causes a shortage of professionals in critical areas such as primary care, mental health, or rural healthcare. The financial strain leads healthcare professionals to accept higher-paying jobs in non-clinical settings, sacrificing their passion for patient care in favor of higher salaries to pay back their debts. 
Financial Stability
The weight of student loan debt can also hinder healthcare workers' financial stability and delay their ability to build a nest egg for their future. Loan payments can consume a significant portion of their income, limiting their capacity to save, invest, or plan for major life events such as purchasing a home or starting a family. For individuals who have been on income-driven repayment plans or have had their loan payments deferred, the return of regular monthly payments can strain their budgets and limit their financial flexibility. This can have long-term implications for their overall financial well-being. Additionally, this can have adverse effects on the overall quality and accessibility of healthcare services or patient care. 
Workforce Retention and Burnout
The financial stress caused by student loan payments can contribute to burnout and affect workforce retention among healthcare professionals. The demanding nature of their jobs, combined with the pressure of loan repayment, can increase stress levels and diminish job satisfaction. This can lead to decreased motivation, lower quality of care, and potential attrition from the healthcare workforce.  
Mental and Emotional Well-Being
The stress and anxiety associated with student loan debt payments can have a detrimental impact on the mental and emotional well-being of healthcare workers. Constant worries about loan repayment can contribute to burnout, lower job satisfaction, and increased levels of stress and depression. The demands of working in healthcare plus the added weight of debt, can creates a vicious cycle that negatively affects the overall mental health of healthcare professionals. This further exacerbates the already high levels of burnout and mental health challenges experienced by healthcare professionals, potentially impacting their ability to provide optimal care to patients. 
Student Loan Forgiveness Options for Healthcare Professionals
It is important for healthcare professionals to carefully review the requirements and eligibility criteria for each loan forgiveness program. They should contact their loan servicer, explore government websites (such as studentaid.gov), connect with a CPA, or consult with their employer's human resources department to gather accurate and up-to-date information. Additionally, keeping detailed records of employment, loan payments, and documentation is crucial to ensure eligibility. 
Public Service Loan Forgiveness (PSLF)
Healthcare professionals who work full-time for a qualified employer, such as a government or nonprofit organization, may be eligible for Public Service Loan Forgiveness (PSLF). Under PSLF, after making 120 qualifying payments while working in a qualifying public service position, the remaining loan balance can be forgiven. It is essential to meet specific criteria, such as being enrolled in an eligible repayment plan (usually an income-driven repayment plan) and maintaining full-time employment. 
Nurse Corps Loan Repayment Program (NCLRP)
The Nurse Corps Loan Repayment Program (NCLRP) is a federal program that provides loan repayment assistance to registered nurses, nurse practitioners, and other advanced practice nurses working in underserved areas. In exchange for a commitment to work for at least two years in a critical shortage facility, participants can receive up to 60% of their outstanding student loan balance paid off, along with a tax-free stipend. 
State Loan Repayment Programs (SLRPs)
Many states offer loan repayment programs specifically for healthcare professionals. These programs aim to incentivize healthcare professionals to work in underserved areas or areas with staffing shortages within the state. Eligible nurses who commit to a certain period of service can receive loan repayment assistance from the state. 
Loan Forgiveness through Income-Driven Repayment Plans
Nurses may be eligible for loan forgiveness through income-driven repayment plans. These plans, such as Income-Based Repayment (IBR), Pay As You Earn (PAYE), and Revised Pay As You Earn (REPAYE), cap monthly loan payments based on the borrower's income and family size. After making payments for a specified period (typically 20 to 25 years), any remaining balance may be forgiven. However, it is important to note that the forgiven amount may be taxable as income. 
Employer-Based Loan Forgiveness Programs
Some healthcare employers, including hospitals and healthcare systems, offer loan forgiveness programs as an employee benefit. These programs may require nurses to work for a certain period, typically in underserved areas or in specialties with high demand. The specifics of the program, including the amount of loan forgiveness, eligibility criteria, and duration of service, vary depending on the employer.  
Travel Healthcare Can Pay Off Your Loans
Tax Free Housing Stipends
When you start your career as a traveling healthcare professional one of the biggest tasks on your to-do list will be securing housing. Luckily, in most cases, you have two options. One option is using Marvel Housing, known as our in-house agency-providing housing where we take care of everything for you. Option number two and the most common among healthcare travelers is taking the tax-free housing stipend as a part of your pay package. The stipend allows for maximum autonomy and self-selection. The best part? Travelers can take advantage of the housing stipend by finding a place cheaper than the allowance given to them, allowing them to pocket the extra cash; yes, it's that simple. Add that to the money you save from the tax break, and it's easy to see how the housing stipend can be a bonus financially. 
Meal and Incidental Stipends
In addition to housing stipends, most travel healthcare contracts include meal and incidental stipends. This can add an additional few hundred dollars to each paycheck and covers the cost of food and groceries per week.  
Higher Pay Packages
It's commonly known that travel healthcare positions typically offer more money than staff or permanent positions. This is due to a hospital or facility's dire need for healthcare professionals and high patient ratios. This means you can make more money in a shorter amount of time. 
Minimalistic Living
Since you'll be on the road and living mostly out of a suitcase, you tend to buy less things. With limited space you won't be able to buy a bunch of extra stuff to lug around with you from travel assignment to travel assignment.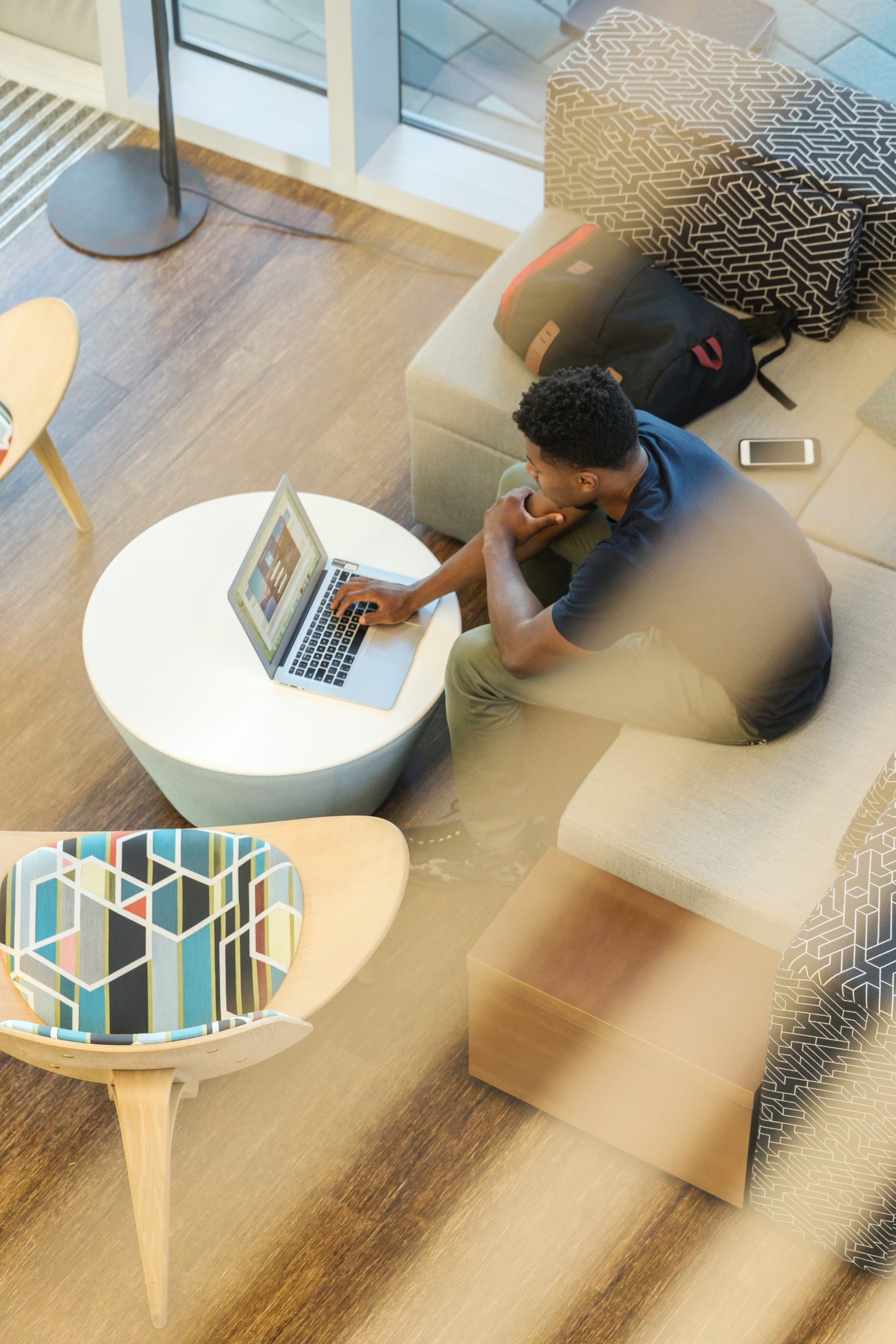 Overtime and Extension Opportunities
As a healthcare professional, travel or staff, there are almost always opportunities to accrue overtime and pick up extra shifts when a hospital or facility is short staffed. Making time and a half on overtime means extra cash to go towards your loan payments. Or you can make larger payments rather than just the minimum monthly amount.  
The return of student loan payments and interest accrual in fall 2023 can significantly affect healthcare workers. The financial burden, effect on career decisions, workforce retention, and impact on mental health are all important factors to consider. Recognizing these challenges is crucial for policymakers, educational institutions, and healthcare organizations to work together to find solutions that alleviate the financial burden on healthcare professionals and support their overall well-being. Luckily there are quite a few student loan forgiveness programs and repayment plans available to healthcare professionals to help. Not to mention kickstarting your travel healthcare career will help you make more money that can go towards paying off loans faster. At Marvel Medical Staffing we offer a wide range of specialties, settings, and locations across all 50 states. Contact one of our MARVELous recruiters today to learn more.