mar·vel
/ˈmärvəl/
noun
a wonderful or astonishing person or thing.
You are a Marvel. You change peoples lives for the better every single day. We handle the details to make sure you can focus on being YOU.
"There is no greater freedom than traveling to a new place, exploring a new culture and embracing all of the new adventures waiting for you. And there is no greater joy than diving into this wonderful life with your best friend.
PC: @barkingembarkers"
Looking for your future assignment?
We have facilities all over the country looking to connect with YOU! 
Select your Discipline, Specialty, and State to get started on your hunt!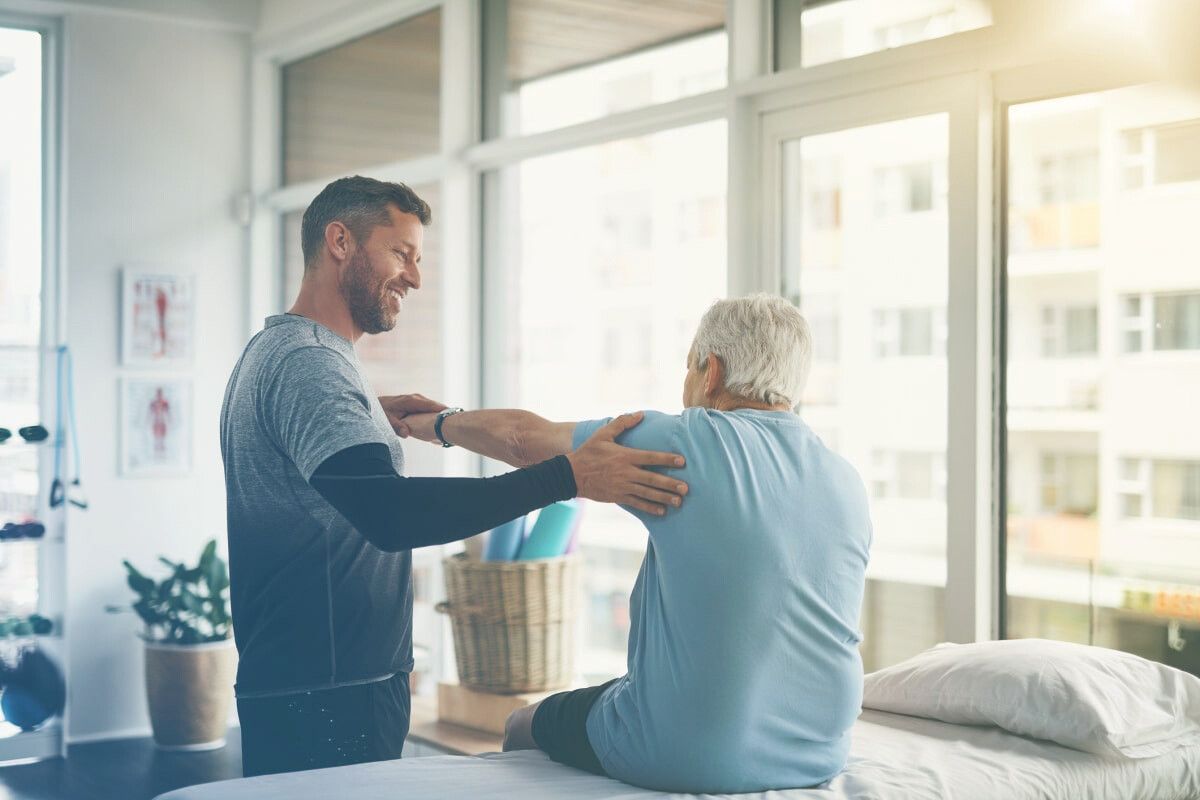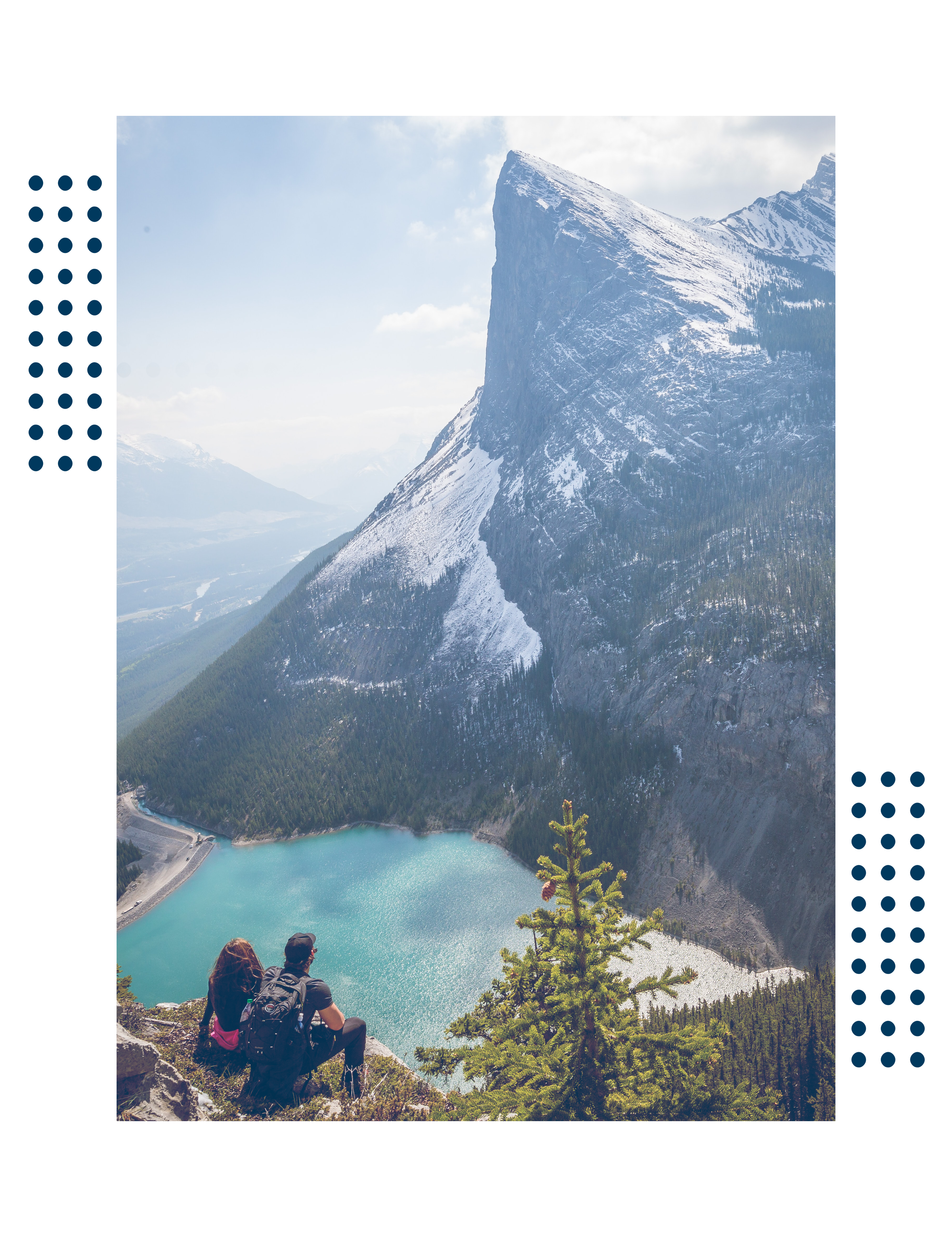 Together, we will achieve your dreams. At Marvel Medical Staffing, we have jobs all across the country, and we are with you every step of the way.
Meet the Women
Behind Marvel Medical Staffing
Any worries, questions, or concerns?
Fill out the form below, and we'll get back to you.
Keep Up to Date with
Marvel Medical Staffing!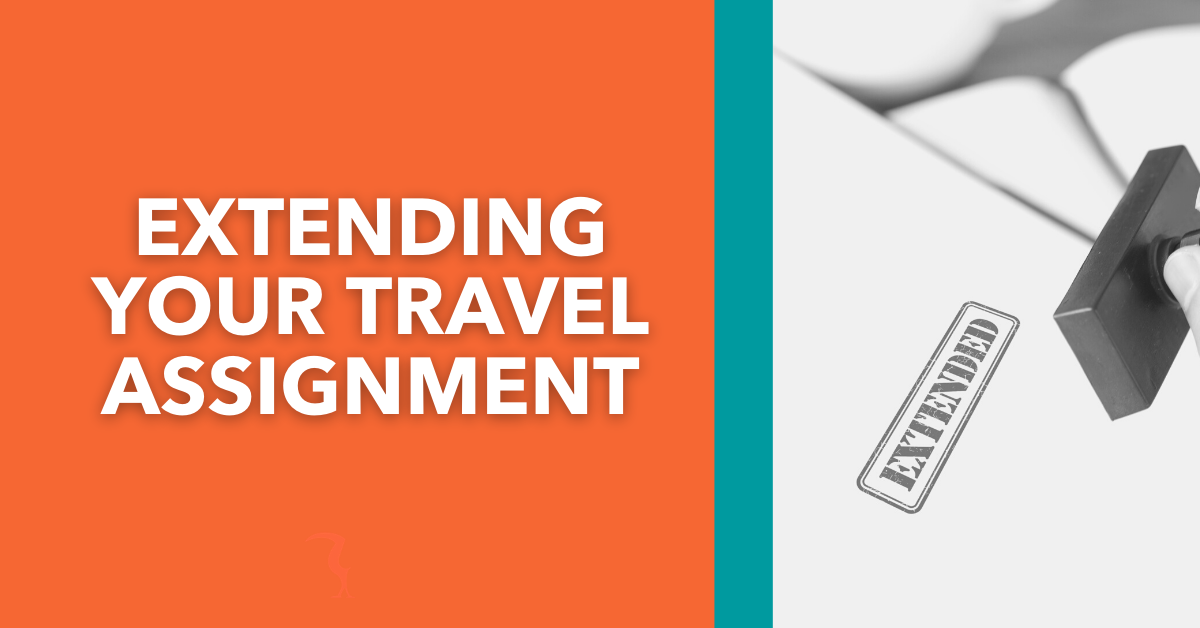 Having the opportunity to travel and work at different facilities across the United States is one of the many perks of being a Medical Traveler. You're offered new opportunities routinely depending on your assignment length, and the various facilities that you encounter allow you to compare and contrast between them. Eventually, you might find […]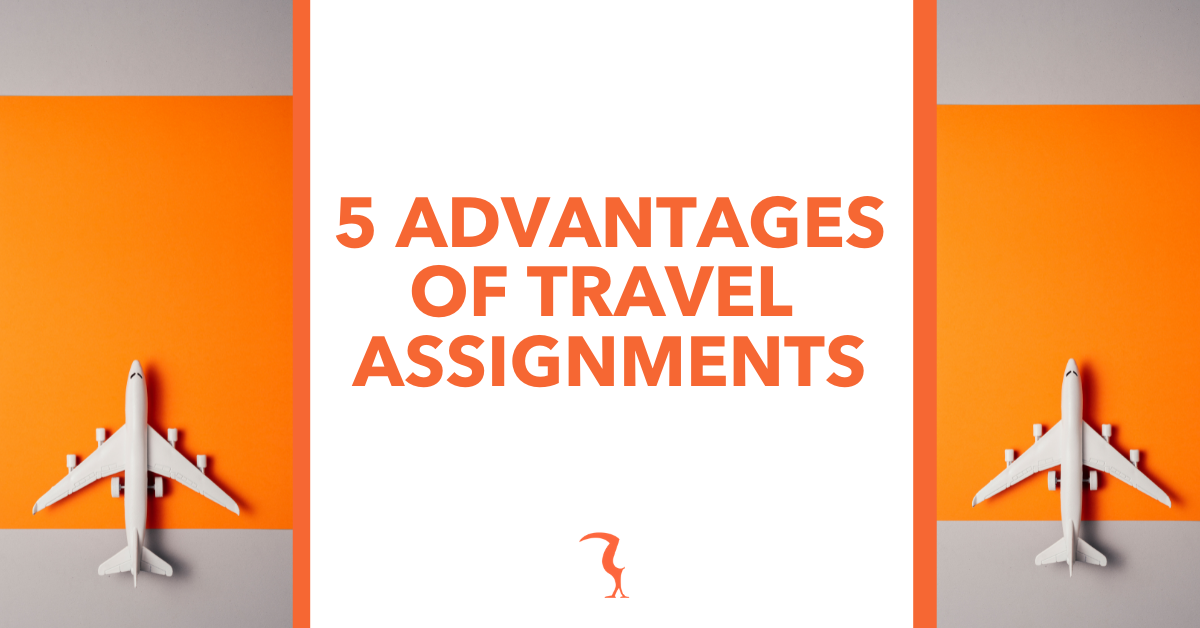 Do you ever feel like you're doing the same thing over and over? It can be exhausting.  Travel assignments offer plenty of opportunities to explore, meet new people, and experience something new for the first time. Traveling is beneficial, especially if you are always chasing something new, plus why not see the world while […]