FALL IN LOVE WITH YOUR NEXT TRAVEL ASSIGNMENT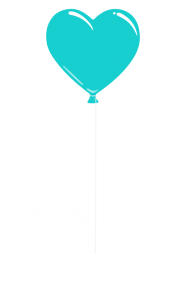 Our Vision
We believe in rehumanizing the way healthcare staffing is done.

Our Mission
To provide healing in places where patients and facilities need support while protecting the nation's future healthcare workforce.
Learn more about Travel Healthcare


Contact Form
Fill out this quick form to learn more and get in touch with a recruiter!


Traveler Resources
New to travel or looking for more resources? We've got you covered.


Meet the Team
Meet the team members that make Marvel Medical so marvelous!
At Marvel Medical Staffing - we have travel jobs all across the country, and we are with you every step of the way.


Looking for your next assignment?
We've got the perfect match for you.
Marvel Medical Staffing is a medical staffing agency with facilities all over the country looking to connect with marvelous travelers just like YOU!
We've created an easy and transparent process to find the perfect match for you.  Click below to see what we have available!
Your Travel Therapy and Nursing Advocates
There is no greater freedom than traveling to a new place, exploring a new culture and embracing all of the new adventures waiting for you. And there is no greater joy than diving into this wonderful life.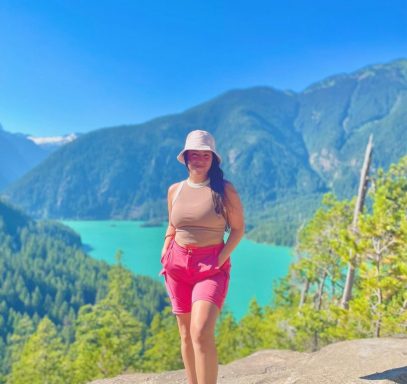 Meet the Woman
Behind Marvel Medical Staffing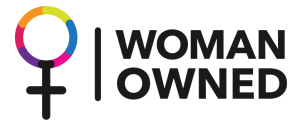 Any worries, questions, or concerns?
Get in touch with us and we'll get back to you.

Keep Up to Date with
Marvel Medical Staffing!
Want more Travel, Therapy, and Nursing?