mar·vel
/ˈmärvəl/
noun
a wonderful or astonishing person or thing.
You are a Marvel. You change peoples lives for the better every single day. We handle the details to make sure you can focus on being YOU.
"There is no greater freedom than traveling to a new place, exploring a new culture and embracing all of the new adventures waiting for you. And there is no greater joy than diving into this wonderful life with your best friend.
PC: @barkingembarkers"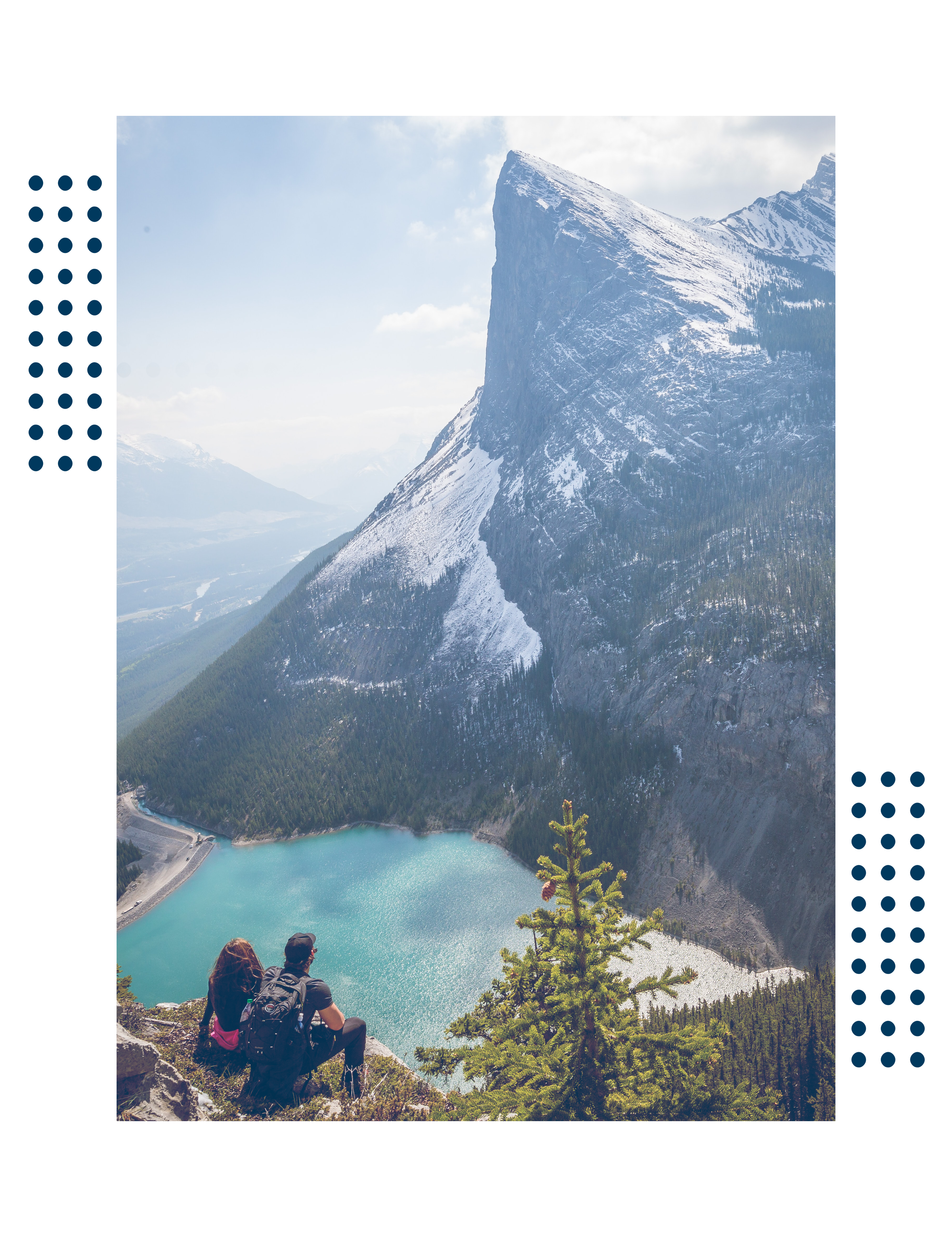 Together, we will achieve your dreams. At Marvel Medical Staffing, we have jobs all across the country, and we are with you every step of the way.
Looking for your future assignment?
We have facilities all over the country looking to connect with YOU! 
Select your Discipline, Specialty, and State to get started on your hunt!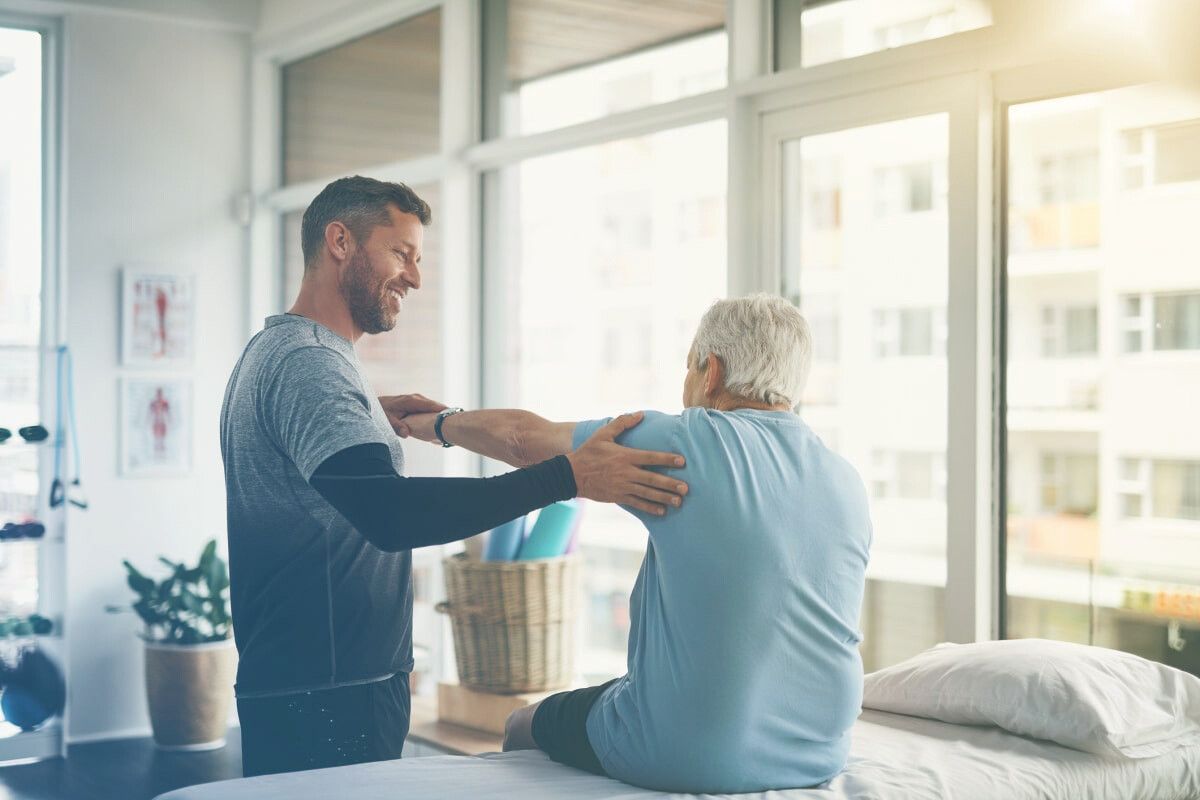 Candace Clow
CEO/Director of Therapy
Tessie Childers
CEO/Director of LTC
Jody Ninemire
Accounting Specialist
Reed Taylor
Client Manager
David Kuchinsky
Client Manager
Lachlan Prest
Client Manager
A.J. Ellerbee
Client Manager
Brian Childers
Client Manager
Mara Sibbel
Account Manager
Brittany Meints
Account Manager
Krista Kauzlarich
Recruiter
Laura Raastad
Director of Compliance, MS, OTR/L
Vincent Poast
Senior Account Manager
Macy Matt
Office Administrator
Josh McManus
Director of Marketing
Jeremy Krupski
IT Support Specialist
Troy Flud
Website Designer
Any worries, questions, or concerns?
Fill out the form below, and we'll get back to you.