Benefits for the Traveler
Let us treat you right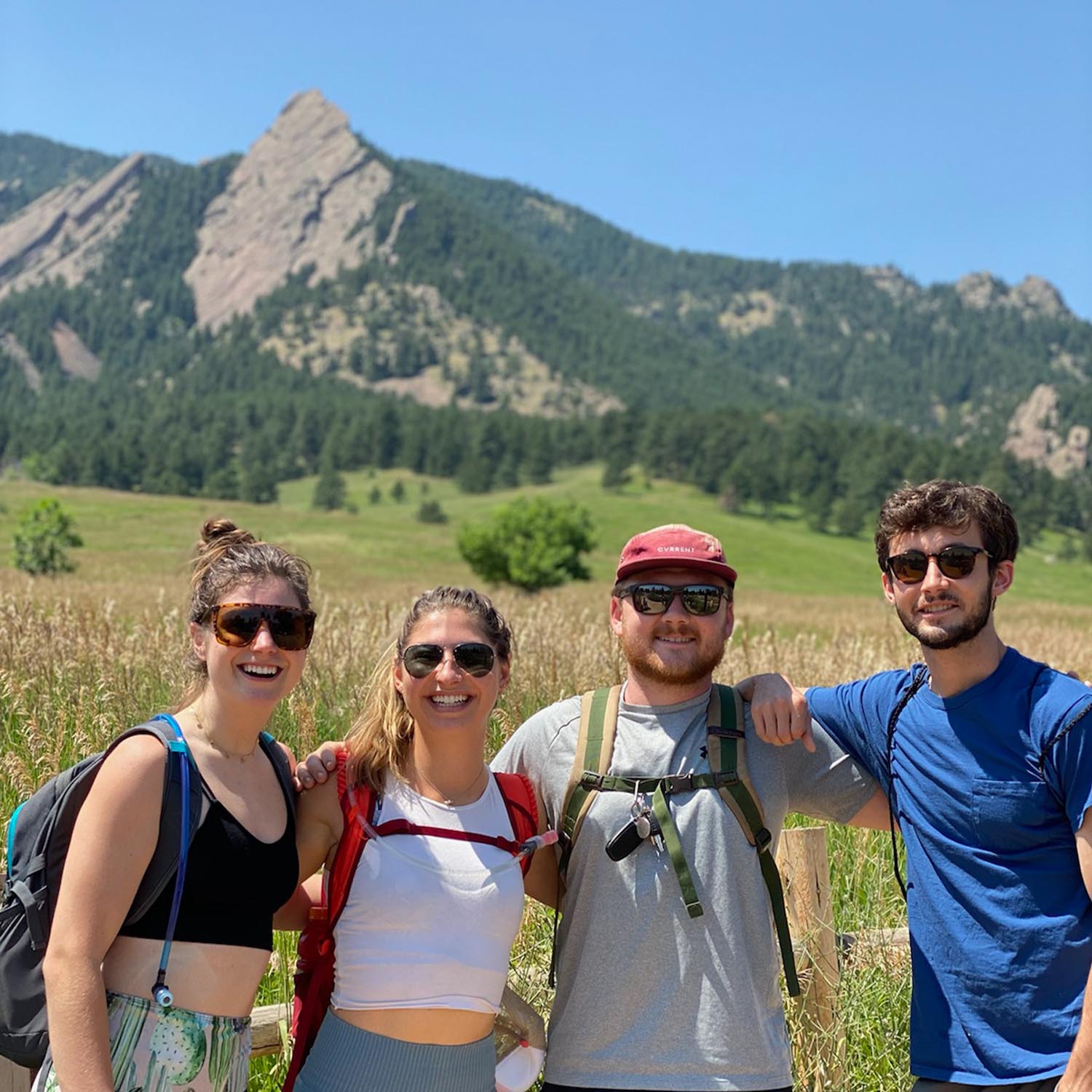 Skills Checklist
Check you out!  Ready to take this to the next level?
In order to begin traveling with us, we'll need you to fill out a skills checklist first!  This is a requirement for the facilities that we staff, and ensures we are sending top-notch candidates.
This checklist can easily be done on your phone as well! Just find your specialty in the list and fill out the form – it's really as easy as that.
Friends with Benefits
We know how to take care of you.
When you become a Marvel Traveler, we ensure you are covered with everything you need, so that you can focus on doing what you do best!
At Marvel Medical Staffing, we have your back, and that means getting you the benefits you deserve.

We offer competitive benefits including but not limited to:
Continuing Education (CEU) Reimbursement
Multiple Health Insurance Plans 
Forget Me Not.
Get Your Marvel Timecard Here!
Your recruiter will walk you through the steps necessary to fill out your timecard each week and get paid!
Referral Bonus
Have friends, will travel!
 We offer referral bonuses to Marvel Travelers who refer other travelers to us!
Ask your recruiter about it!