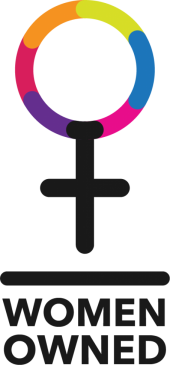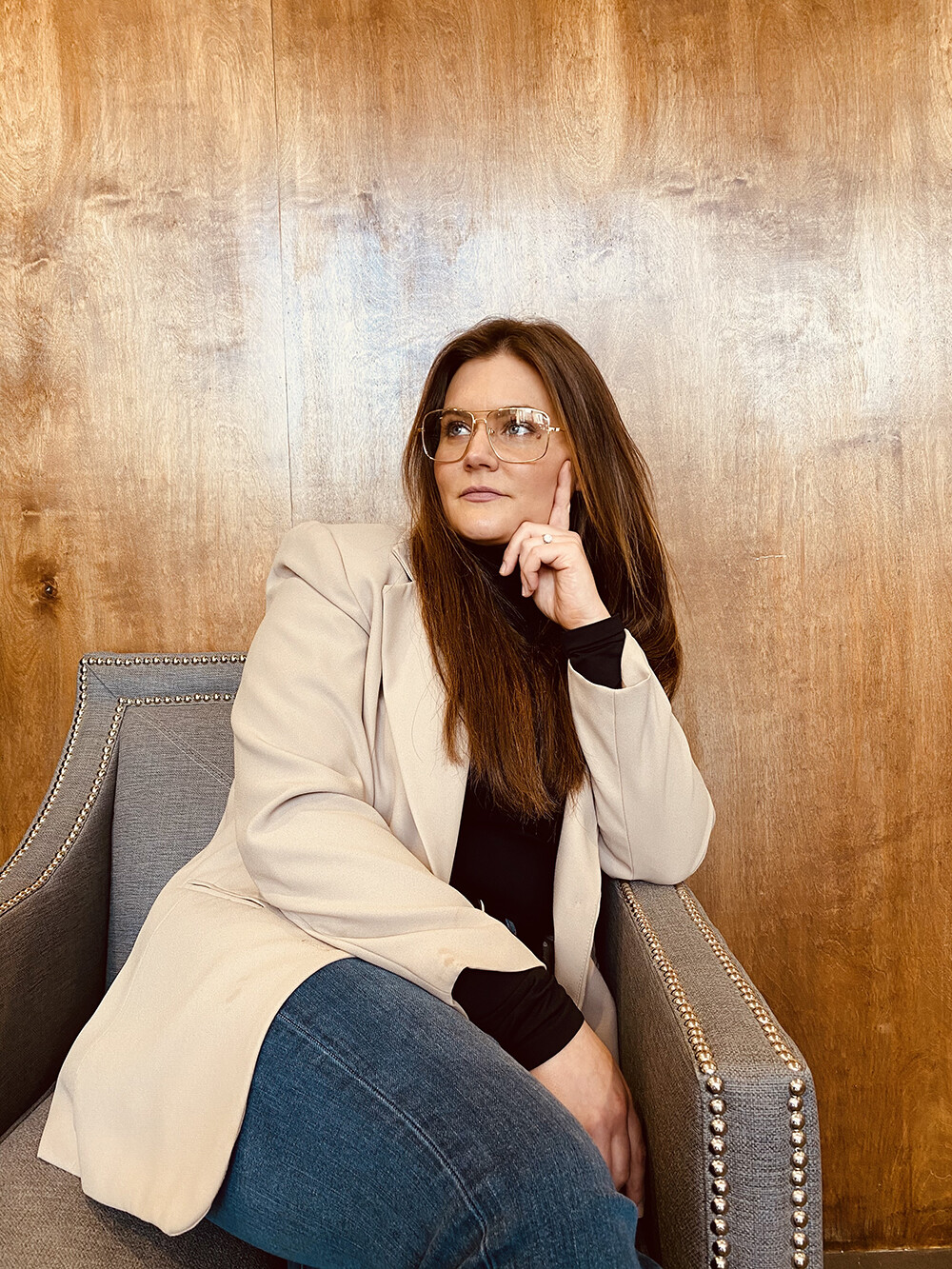 Candace has a background in Human Resources and Sales, and officially took the leap to become a Medical Staffing Recruiter in 2016 after being recruited by a friend.  Candace quickly learned the ins and outs of Medical Staffing and fell in love with the industry.
What do you enjoy most about the staffing industry?
"The connections, seeing professionals grow and develop their career while traveling the country.  Helping facilities find reliable staff to provide exceptional patient care.  It is very rewarding to be able to help and build friendships along the way."
Why did you decide to go off on your own and start Marvel Medical?
 "I truly felt like there needed to be a change. Transparency and being direct are values that can easily be lost. I wanted to create a better relationship for our travelers and build a team off those same values. Humble, hungry, smart. I also felt like being a woman owned company was extremely important. I want to show my children if you work hard you can chase dreams."
Advice for new travelers?
"Always communicate. Regardless if it is good or bad. Communication is key to building a trusting relationship with your recruiter."
Before joining the medical staffing industry in 2006, Tessie had always had a passion for helping people and aspired to be a nurse herself, eventually enrolling in Clarkson College to begin her journey towards a career in the healthcare industry.
Life happens, things change!  After becoming an Account Manager in the staffing world, Tessie applied her knowledge of the healthcare industry and her empathy for others to better serve facilities and travelers alike!

"I believe this is my calling on how I can make a difference in Healthcare, leading and teaching people to have the same passion and empathy that I have.  I think of my parents or grandparents in these facilities, and strive to connect the best healthcare professionals with facilities in need – to ensure the patients get the help, aid, and quality of life they deserve".
So what made her decide to start Marvel Medical Staffing?
"I wanted to make a difference in healthcare staffing; For the people, fair treatment, and quality for all!  When I was 23, a psychic once said that I would do big things in life.  I would own my own business by the age of 36!  Well, maybe a couple years off, but here we go!"  
Advice for new travelers?
"If you're looking to NOT be a number and want experienced advice and support, then we are IT!  I'd rather educate and coach, then you make the decision on who you want to work with and for.".