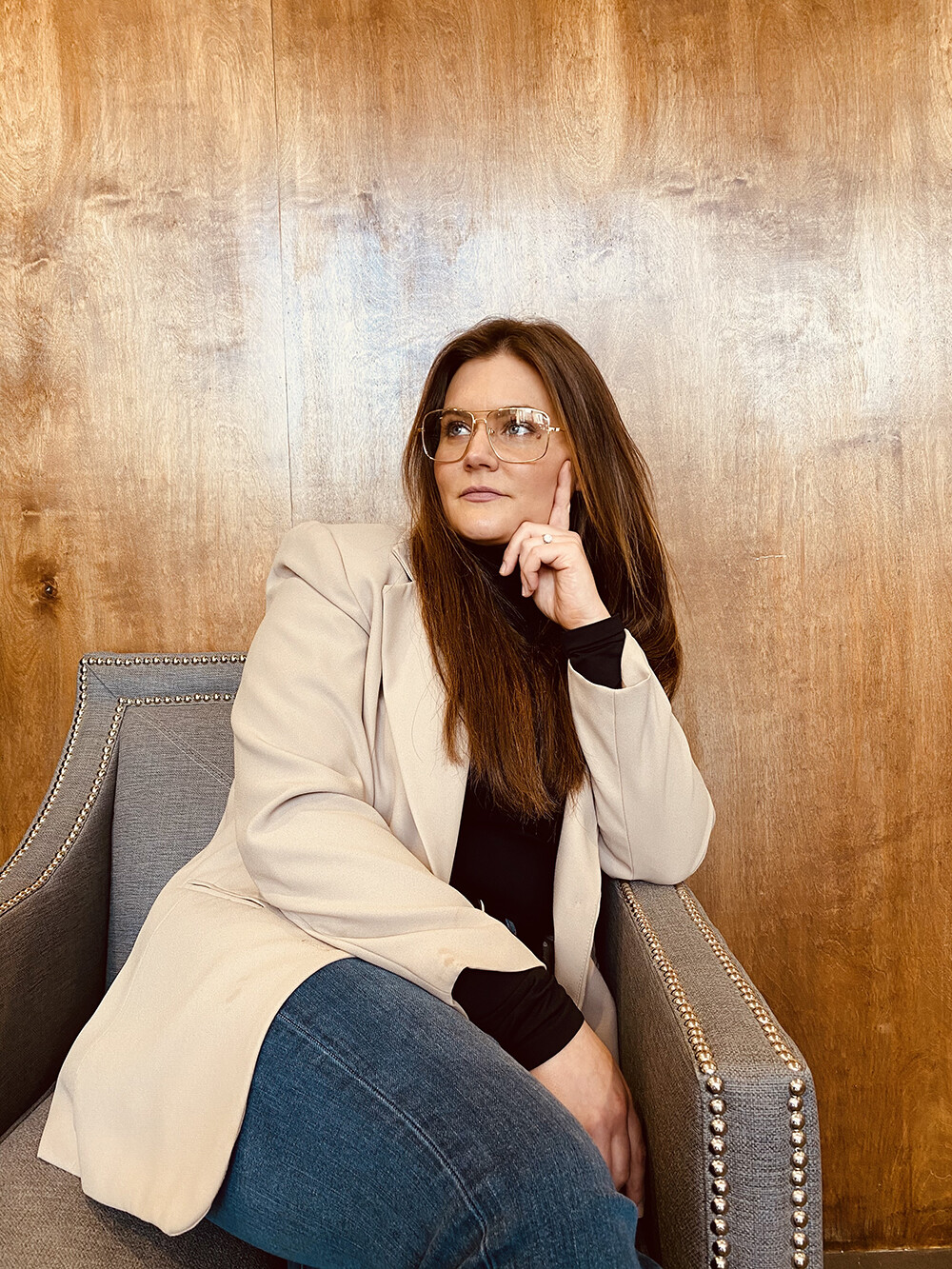 Candace grew up in a rural Nebraska town and went on to be a First Team All-American at Bellevue University as a member of the women's volleyball team. As a student-athlete character, responsibility, and integrity were values that were expected not just on the court, but also off. After graduating she was ready to take on a career and quickly gained professional experience in human resources, leadership development, talent acquisition, health & safety, recruitment, and sales. She took the leap into a new career field in 2016 after being recruited into medical staffing. Candace quickly learned the ins and outs of Medical Staffing, fell in love with the industry, and was determined to create change for the future of healthcare.  
Why did you start Marvel Medical Staffing?
"Easy, it was about the people and the impact we make together. I worked for large and small organizations, giving me a variety of life and career experiences. Some were paramount to my growth, while others were detrimental. It was eye opening, especially as a young, female professional to really identify what type of company I wanted to work for and represent. That is why I am so passionate about the culture we're cultivating; a community within our organization. I was not an entrepreneur by any means, but my spouse pushed me out of my comfort zone. I will forever be grateful for him empowering me as a woman to chase this dream.  
Healthcare staffing has changed dramatically over the years, I felt extremely passionate about customer service, and how we interact with our healthcare professionals and clients. We directly impact patient care, so we have a moral and ethical responsibility to work in alignment with our clients and professionals. Holding ourselves to an elevated level of accountability, adding in additional layers of leadership, and investing in training and development are important values to our organization. I wanted Marvel to be a place where the team feels not just their professional growth is expanding, but also their personal. Being a leader, I wanted to inspire others to love and grow together. I also wanted to show my family, especially my children, that not only can I have a career, but I can be their mother and inspire them to chase anything they believe in!"