Marvel Medical Staffing is officially Women's Business Enterprise certified!
Women's Business Enterprise National Council (WBENC) is the most widely recognized and respected national certification for women-owned businesses in the United States. The Certification validates Marvel Medical Staffing as at least 51 percent owned, controlled, operated, and managed by a woman or women. WBENC is an amazing network promoting diversity, equity, inclusion, and creating opportunities to bridge gaps and influence buying behaviors geared towards diverse businesses.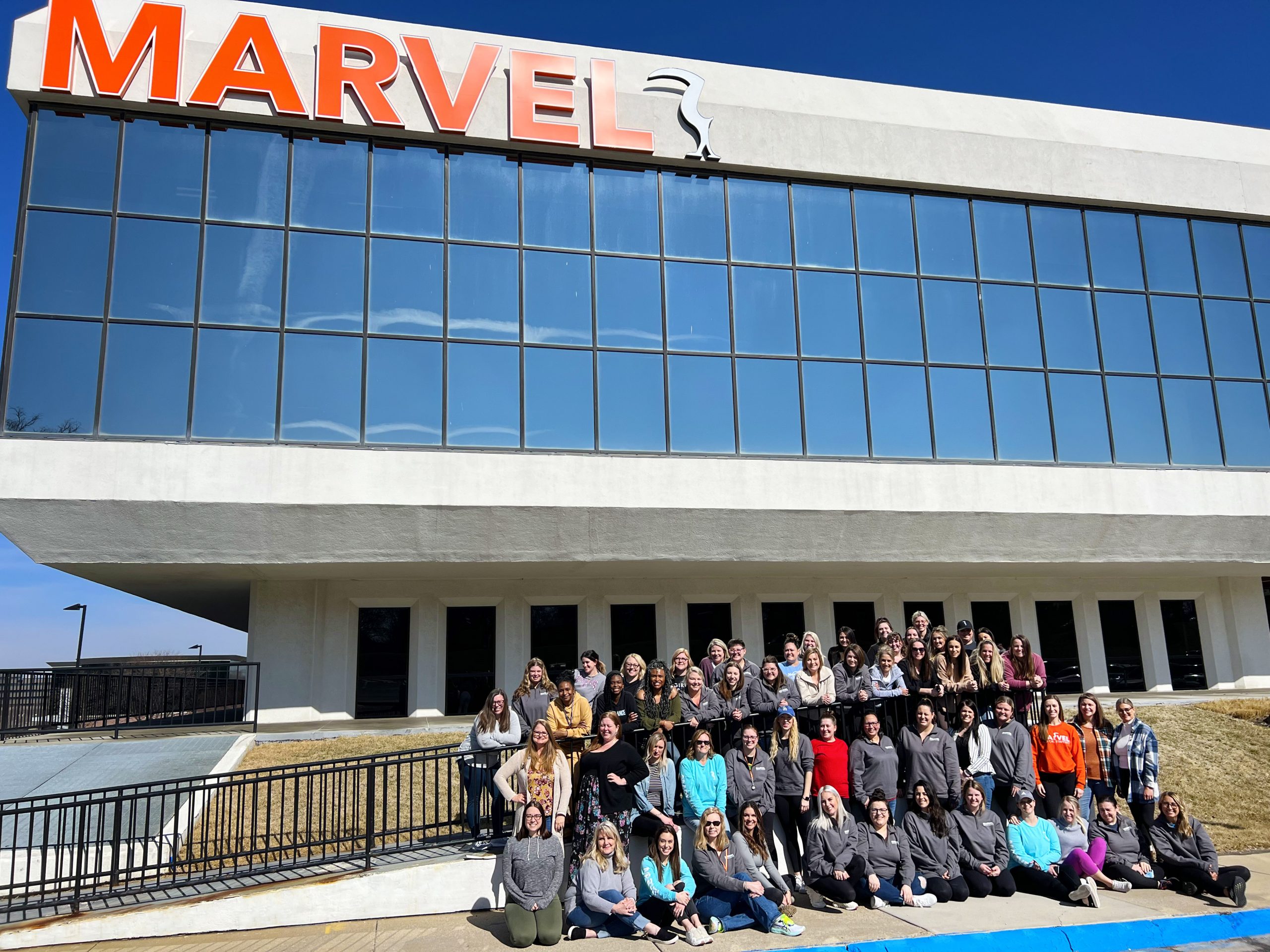 A note from Founder and CEO, Candace Clow:
"Gloria Steinem once said, 'A feminist is anyone who recognizes the equality and full humanity of women and men.' This certification not only represents the continued movement for women, but also for all of humanity, and embodies a core value at Marvel Medical Staffing, which is equity.
When I sat down to define what equity meant to our organization, I felt it was best defined as a performance enabler of innovation, inclusion, and change. Our workplace is a representation of the world around us.
My commitment and duty as the Founder and CEO is to utilize this platform to create impact and change while supporting all employees regardless of background or beliefs. It's imperative we do not hide the history of inequity but rather educate future generations on the truth of the past and commit towards changing the future."