This Is Marvel
At Marvel Medical Staffing we pride ourselves in our mission to rehumanize the way healthcare staffing is done.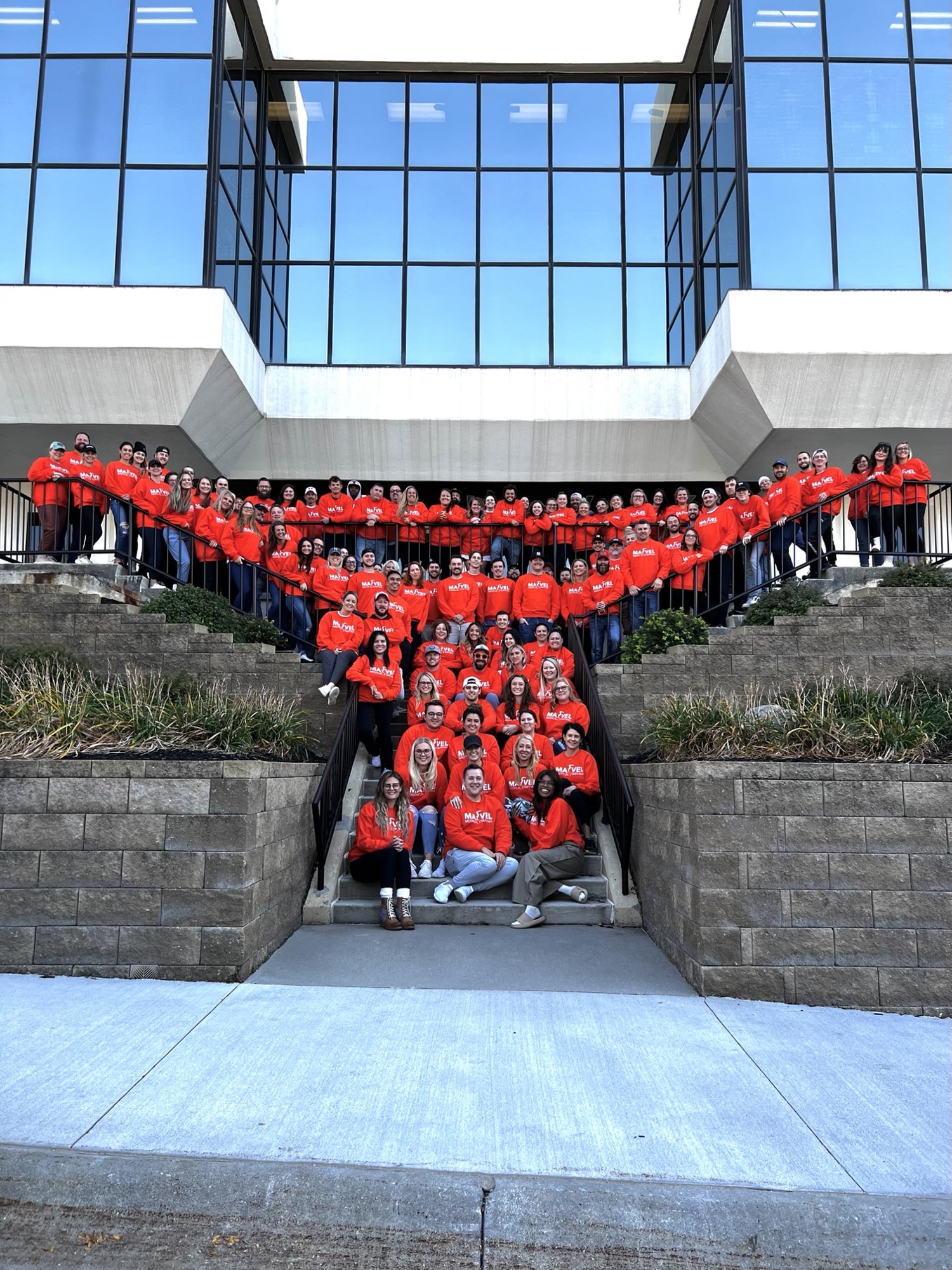 Our Values
At Marvel Medical Staffing, we have core values that set us apart. These are what define our #MarvelUsCommunity
M – Mindset influences how we think, feel, and behave. Focusing on growth, positivity, motivation, and believing we can be good at anything. 
A – Accountable for our own and one another's actions, behaviors, performance, and decisions. 
R – Re-humanize is built on the importance of connection, care, service, and respect we give to one another. 
V – Visionaries are strategic thinkers and drivers of innovation. Inspiring and motivating each other to embrace new ideas and creativity. 
E – Equity is a performance enabler of innovation, inclusion, and change. Our workplace is a representation of the world around us. We are supportive of all employees, regardless of background or beliefs. 
L – Learning continuously by empowering our team to grow and develop their knowledge, skills, and capabilities. Creating fulfillment within our lives and careers  
We offer unlimited time off each year for you to reset. Staycation, mountain stay, or beach visit. Recharge yourself when you truly need to.
Investing like a pro or just need a little money guidance? We have a 401K plan and financial advisor to help you get the most out of your money.
Yoga on the lawn, healthy snacks in the fridge and a comprehensive health plan. We have your health and wellness always top of mind.
Team outings, all company meetings, group lunches, happy hour and family events. Yep, you get them all.
Enjoy onsite perks like oil changes and nail salon services without leaving the office.
Like to sleep in? We have a shift for that. Pick a start and end time that works best for you.

"A company isn't a family. Parents don't fire their kids for performance or furlough them in hard times. A better vision for a workplace is a community - a place where people bond around shared values, feel valued as human beings, and have a voice in decisions that affect them."
-Adam Grant,
Organizational Psychologist and #1 NYT bestselling author of THINK AGAIN
See what our employees are saying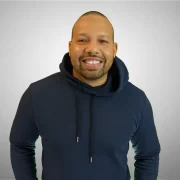 "When I joined Marvel I quickly found that they invest in the health and well-being of their team. I actually enjoy coming to work and know that I am always supported. Marvel has continued to provide a healthy work life balance for my career and family."
– Reed T.
"I have been in staffing for a couple years now and to say I found a place that feels like home is an understatement. I wake up every day EXCITED to come to work!


– Amy E.
"Best company I have ever worked for! They really care about you as an employee and make sure they take care of you! Professional atmosphere but great camaraderie!"


– Tami C.
Ready to join the Marvel team?
See what role we have available that best fits you below.