Reinventing the way healthcare staffing is done.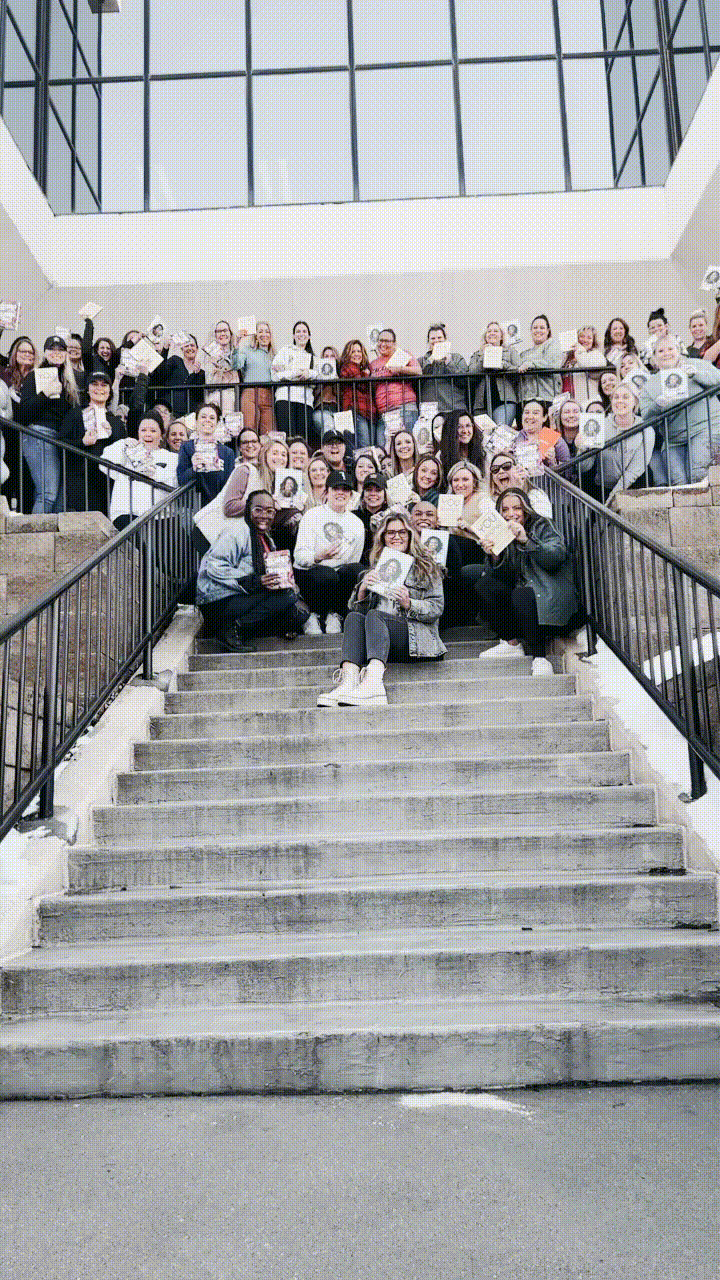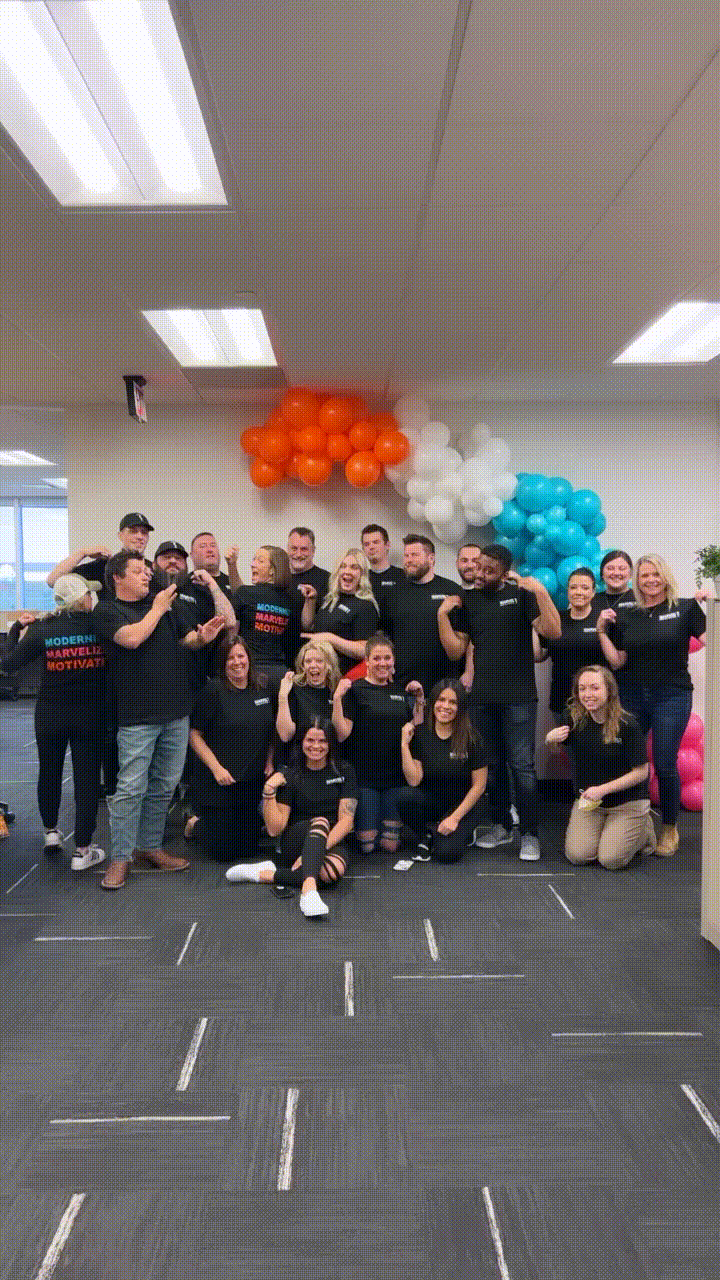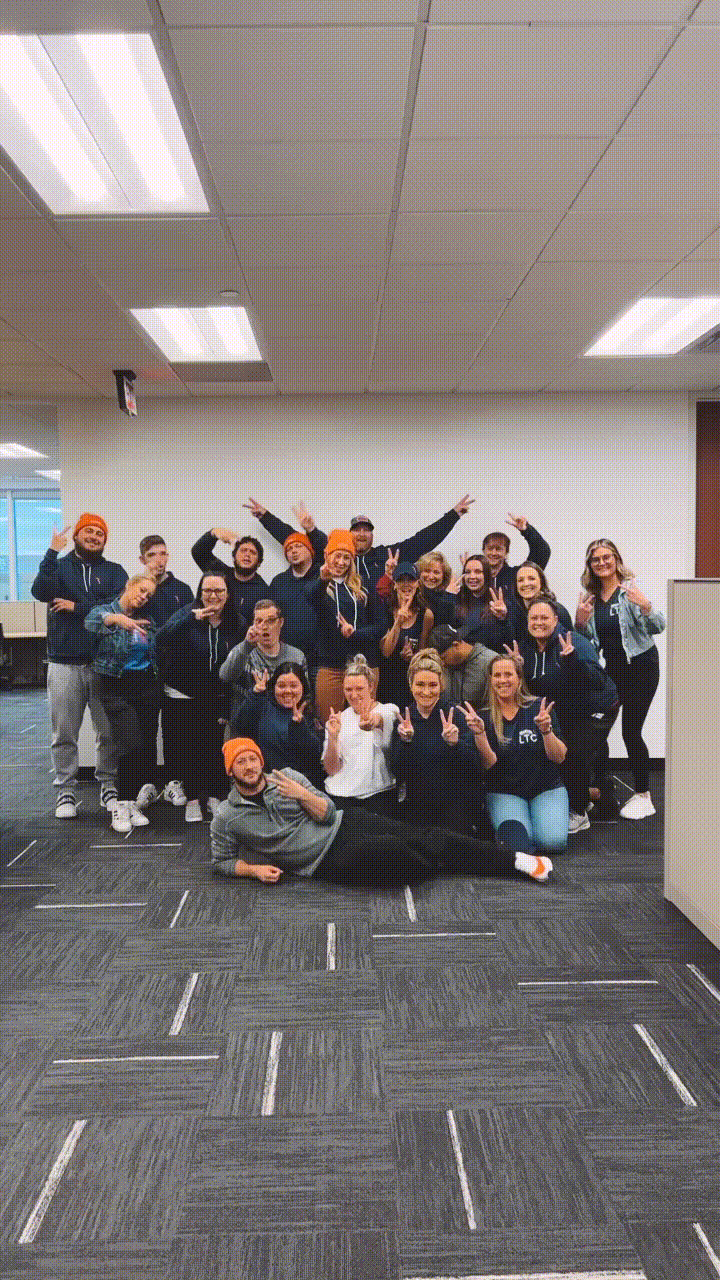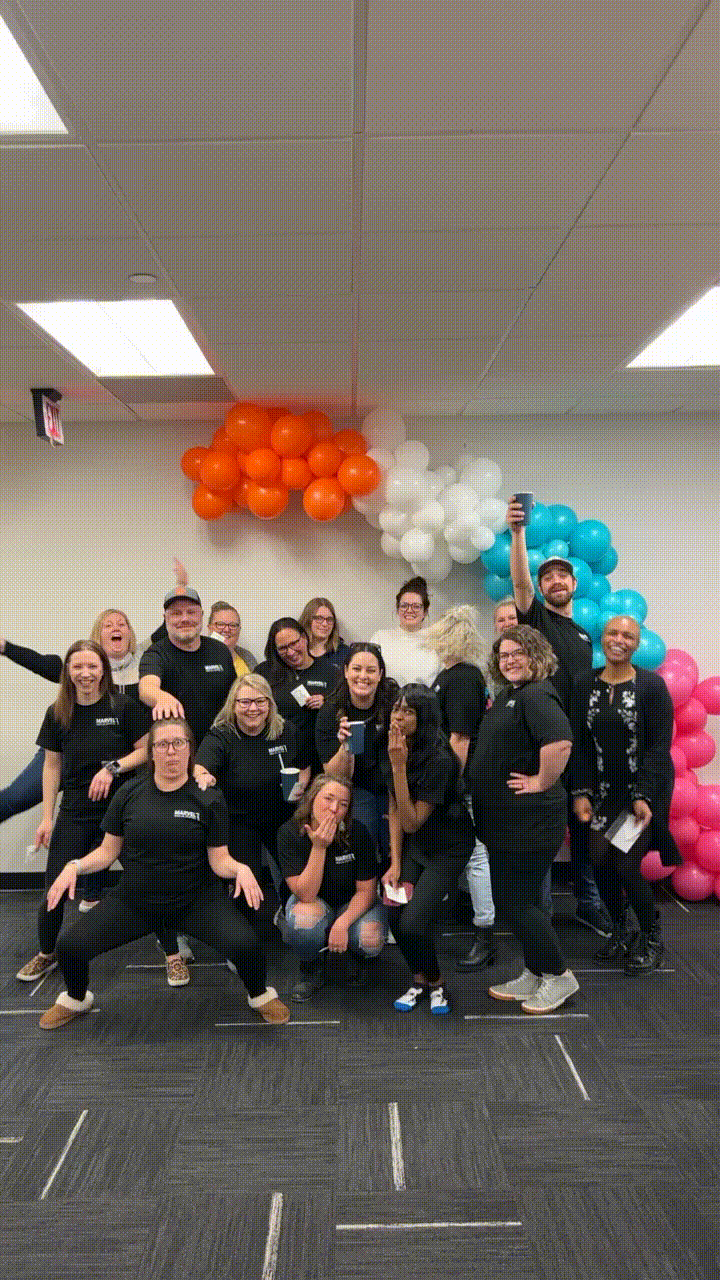 Modernize.
Marvelize.
Motivate.
We offer unlimited time off each year for you to reset. Staycation, mountain stay, or beach visit. Recharge yourself when you truly need to.
Investing like a pro or just need a little money guidance? We have a 401K plan and financial advisor to help you get the most out of your money.
Yoga on the lawn, healthy snacks in the fridge and a comprehensive health plan. We have your health and wellness always top of mind.
Team outings, all company meetings, group lunches, happy hour and family events. Yep, you get them all.
Enjoy onsite perks like oil changes and nail salon services without leaving the office.
Like to sleep in? We have a shift for that. Pick a start and end time that works best for you.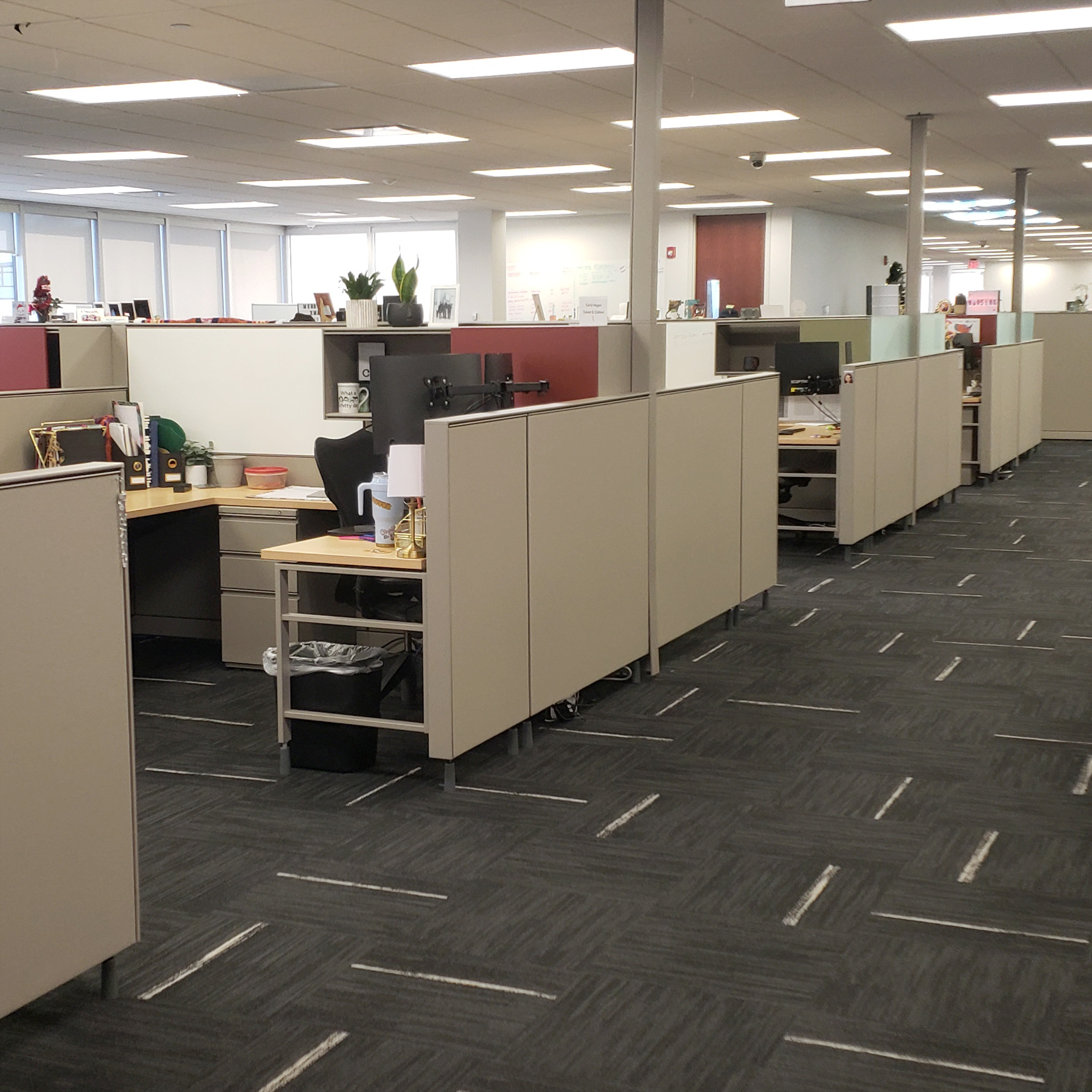 "A company isn't a family. Parents don't fire their kids for performance or furlough them in hard times. A better vision for a workplace is a community - a place where people bond around shared values, feel valued as human beings, and have a voice in decisions that affect them."
-Adam Grant,
Organizational Psychologist and #1 NYT bestselling author of THINK AGAIN
See what our employees are saying
"The best of the best! Family oriented feel!"
-Aaron Howland
"I have been in staffing for a couple years now and to say I found a place that feels like home is an understatement. I wake up every day EXCITED to come to work and make a difference. I am very grateful for my owners & co-workers! It's not often people find somewhere they truly believe in – I have!"
-Amy Ekker
"Best company I have ever worked for! They really care about you as an employee and make sure they take care of you! Professional atmosphere but great camaraderie!"
-Tami Carlson
Ready to join the Marvel team?
See what role we have available that best fits you below.