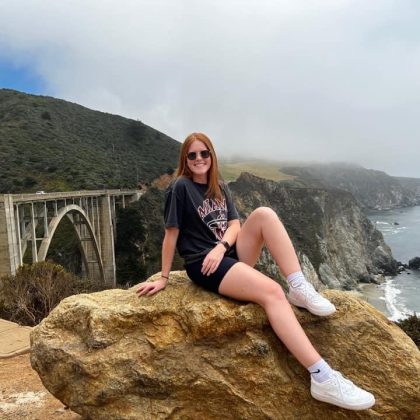 Our Marvelous Resources!
Everything you need to know is right here!
 We want to ensure our travelers are equipped with all the necessary resources and information to be successful in their healthcare careers.
From housing to licensing and even finding the best discounts for healthcare professionals. We've got everything you need and more! As always, we are here for YOU.
Happy travels!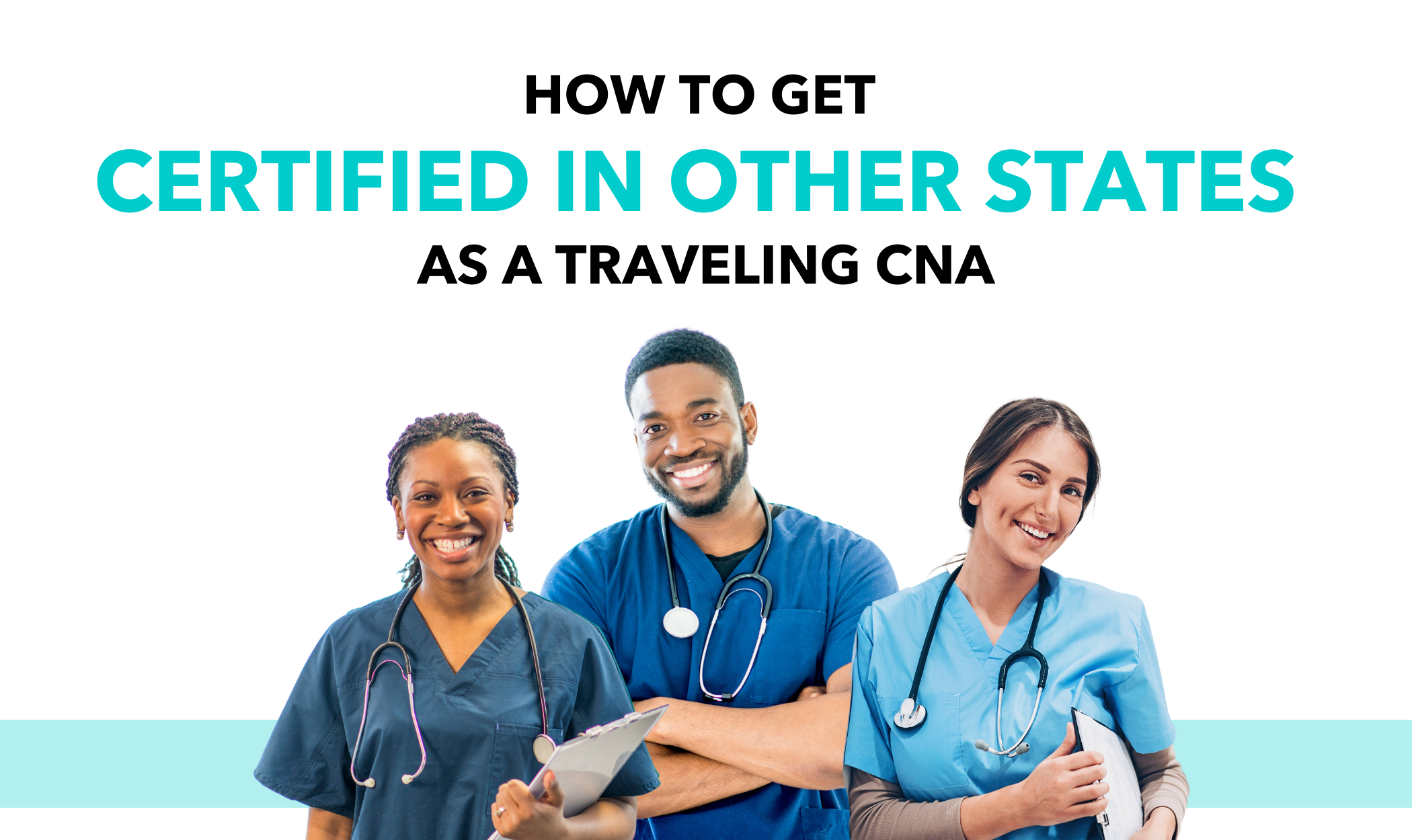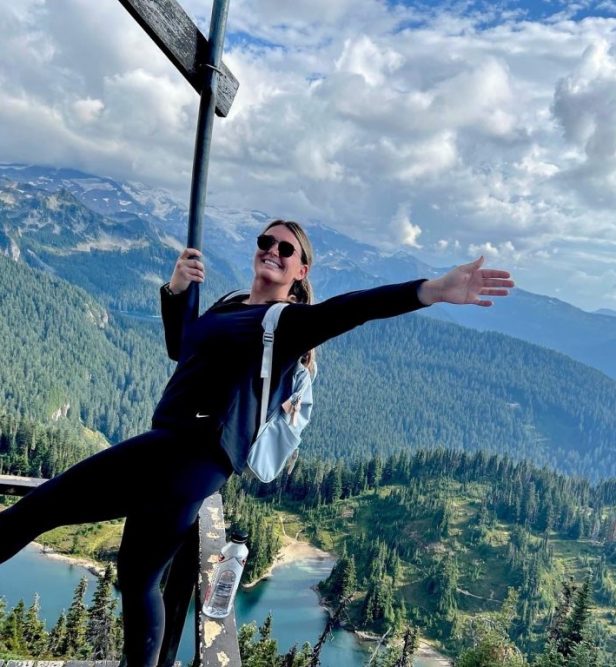 With the increasing shortages, burnout, trauma, and demand on our healthcare professionals, Marvel Medical Staffing has decided to take a stand. 
COVID-19 not only shed light on the damage that was already existing within the industry, but also on the true trauma behind what our healthcare professionals have been experiencing. 
We are investing in rehumanizing the way we conduct our business by normalizing the need for better mental health resources through this program.