Cooler Weather, PSLs and a Brand New City
There are great benefits to travel as a nursing professional in the fall! When the leaves are painting colors and cooler temperatures make outings more enjoyable! So, what better time is there to check out some of the best travel nursing locations than right now? As a travel nurse, you have the unique opportunity to explore new places, meet fascinating people, and discover lots of hidden gems all while providing the very best patient care.
As you get ready for your next travel nurse assignment, it's important to remember the seasonality of the market. The fall is one of the most beautiful and high demand times of the year to land one. So, if you're searching for the next perfect travel nurse contract, you're in luck! There's a fresh feel to the air, which is only amplified by the prospect of moving to a brand-new city, full of potential and possibility. 
Why Take a Nurse Assignment in the Fall?
Get ahead of the game by planning your next travel nursing assignment now so that you can preplan for the holidays and family visits later in the year. Planning ahead gives you the best chance to work at top facilities, best fall locations, and get potentially higher bill rates. Plus, experiencing holidays in a brand new place can offer unique cultural experiences. Or if your goal is to spend the holidays with your family before your next contract the time to land one is right now!
Look at opportunities to experience a different climate and patient populations. With seasonal demands, hospitals know that their area will experience a population increase or decrease during a certain time of year. In the northern states during the fall season, there is typically an increase in demand at healthcare facilities. This is due to various factors such as the start of the flu season and an increase in respiratory illnesses with cold weather. The same thing can be said for warmer southern states since "snowbirds" and tourists go south to enjoy a warmer winter. 
Increased demand and staff shortages means facilities may be willing to offer more competitive pay rates to attract travel nurses. This higher patient demand can lead to more job opportunities with unique case experiences plus potentially higher bill rates for travel nurses, allowing them to secure resume building contracts more easily and pay off those students loans! Pro tip: states with colder weather and harsher climates typically offer higher pay rates in the fall and winter months. Make sure to plan now and talk to a recruiter about getting placed asap because prime locations and higher pay rates go first and go fast!
Think about possible winter extensions! Many travel nurse contracts may offer extensions after your original contract ends and will go through the holidays into the rest of winter. This is a great option because you won't have to move again during the cold months in inclement weather or driving conditions. As you research possible places to extend your travel RN assignment through the winter, keep your budget in mind and remember that the cost of living can change in each location depending on the season. For instance, if you're heading to Jackson Hole during the winter, you can expect to pay more due to the influx of tourist-related travel. 
Try to iron out all of the details about your fall nursing assignment as soon as possible including contract dates, shift times, travel, transportation and healthcare housing.

You may want to spend time with family, friends, or loved ones as the festivities become more frequent. If you know your important dates now, you can share them with others so they'll know when you'll be in town. Or, they can make plans to visit

you

and enjoy the holidays!
Top Fall Locations for a Traveling Nurse
For Full on Fall
These locations are perfectly fall-esque and are the more popular assignment locations for travel nurses this time of year due to their iconic fall sceneries. If you want to embrace sweater weather in all its glory, think about heading to these cities:
Asheville, NC
New Haven, CT
Roanoke, VA
Bar Harbor, ME
Gatlinburg, TN
At each of these locations, you can find festivals, fairs, and plenty of places to take in the fall scenery. Visit Yale University in New Haven, get your spook on at a haunted Bar Harbor Ghost Tour, and visit the Biltmore House in Asheville when it's surrounded in shades of auburn and gold. Everywhere you look, there's a postcard moment waiting to happen just for you.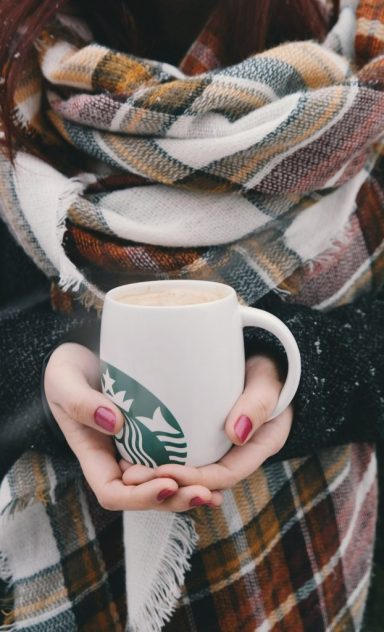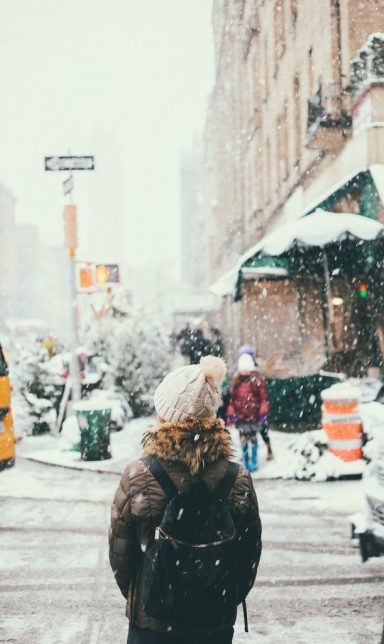 For Colder Temperatures
Are you a travel RN that wants to head to a city where the weather is bound to turn frigid after all the leaves fall? If skiing and snowboarding are some of your favorite pastimes, you might prefer to work someplace where you're sure to see your breath, and maybe even snowy holiday celebrations!
Some of the top cold-weather spots for nurses traveling in the fall include:
Boston, MA
New York, NY
Chicago, IL
Colorado Springs, CO
Portland, ME
Go ice skating at Chicago's Millennial Park, take a Jeep tour through Colorado's Pike's Peak region, or bask in the sight of Times Square preparing for the holidays. You might be shivering, but your heart will be warm. 
For Fun in the Sun
If you're a nurse looking for an assignment that would rather skip the cold altogether and head somewhere that stays sunny around the clock, here are the top warm-weather destinations:
San Diego, CA
Tampa, FL
Phoenix, AZ
Arlington, TX
Honolulu, HI
Cheer on the San Diego Gulls hockey team, take a pedal cab tour through downtown Phoenix, or attend a luau just steps from the ocean. These cities offer mild, temperate weather that lets you do it all. 
Keep in mind that while these warmer locales might be pleasant during the fall, they won't exactly be empty. Many snowbirds who live in colder climates the rest of the year flock to places like Florida, Texas, and California when they want to escape the chill of their hometown and soak up the rays someplace sunnier.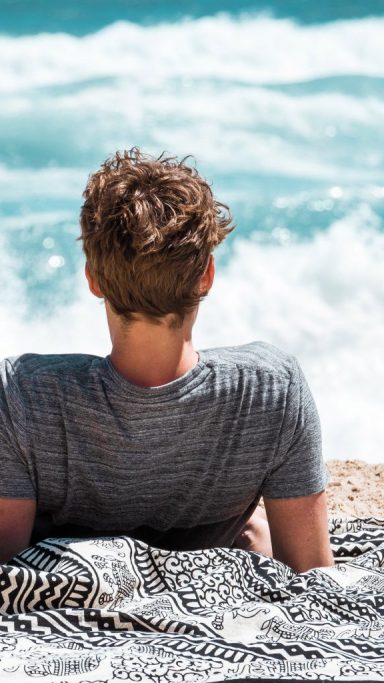 Find Local Fall Activities and Seasonal Favorites
Fall is loaded with seasonal favorites and activities for travel nurses taking on a new location such as pumpkin patches, fall sports, the great outdoors, holiday parties, and delicious eats. But the best part is the once-in-a-lifetime opportunities to get out and explore. For instance, if you love hiking, you may plan to spend your days off trekking around the Great Smoky Mountains or Acadia National Park both of which are famous for their fall foliage and scenery. 
There are so many fun fall activities to squeeze into your busy schedule in new cities if you're the new travel nurse in town. If you're a travel nurse, you know how important it is to utilize your time off between your long and demanding shifts. So celebrate the season BIG, and indulge in all of the fall favorites you can only get during this time of year. Or maybe you dream of pumpkin everything from Starbucks' PSLs to baking your own pumpkin flavored pastries!
At times, you may arrive in a new city and feel a little lost. That's OK! With a little sleuth work, you can usually uncover lots of fun events and activities happening right in your backyard. Start with your city's official website or local community center. Many local sites will offer digital community boards and calendars filled with events, sports, and activities. You may find everything from hayrides and bonfires to festivals and leaf tours. Pencil in a few that sound interesting and make plans to go! 


Where Will You Work This Fall?
The end of summer is always bittersweet. We reluctantly say goodbye to long days at the beach and evenings spent outdoors, but there is also a sense of excitement in the air as we start to think about the possibilities of fall and all those beautiful colors. Travel nurses have the unique opportunity to combine their passion for healthcare and their love for exploration and adventure. Opting for travel nurse contracts in the fall brings numerous benefits, including favorable weather, cultural festivities, and unique resume building experiences. 
There's no shortage of incredible destinations to choose from, each offering a distinct and enriching experience. By embracing the autumn adventures, travel nurses can not only provide exceptional patient care but also create memories that will last a lifetime. These are only a few of the in-demand places where you can travel this fall with many more to discover. Whether you want to kayak on Lake Tahoe, explore the coffee culture in the Pacific Northwest, or visit Disney World on your days off, we've got you covered! 
Looking for the perfect travel nurse assignment this fall?
Let us help you find your match!