Travel nursing offers an incredible opportunity for healthcare professionals to explore new places, gain diverse experiences, and expand their careers. However, one of the key challenges that travel nurses face is finding suitable housing during their assignments. You can decide to either enjoy the housing stipend and take on the responsibility yourself or sit back and use Marvel Housing. No matter what you decide is best for you, there are many things to remember when it comes to your housing stipend and finding housing options. Let's dive into the world of travel nurse housing and share some valuable tips to help you find the perfect place that meets your needs, comforts, and budget.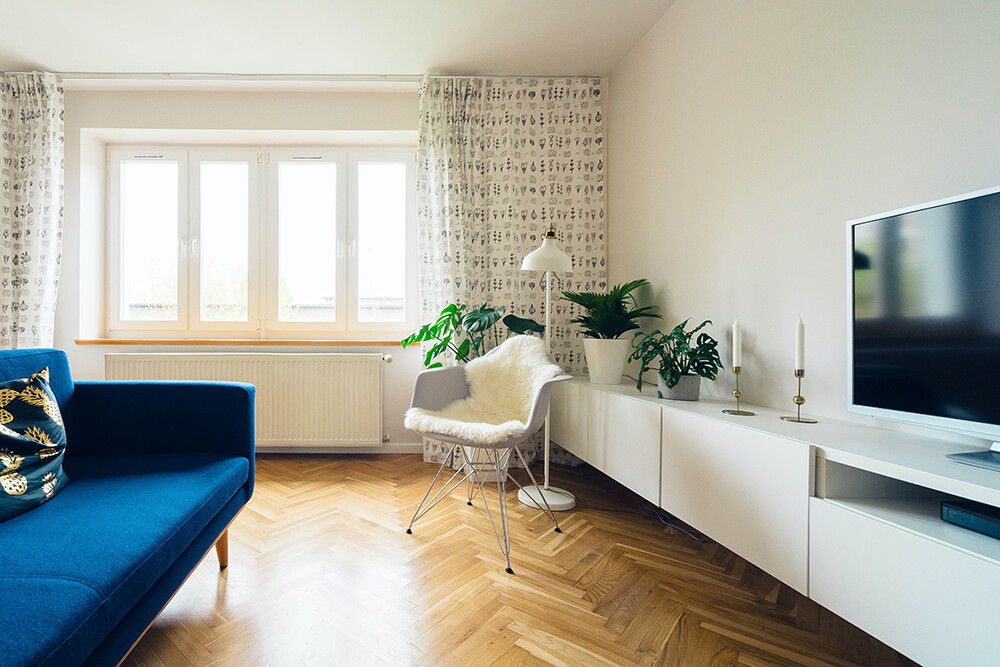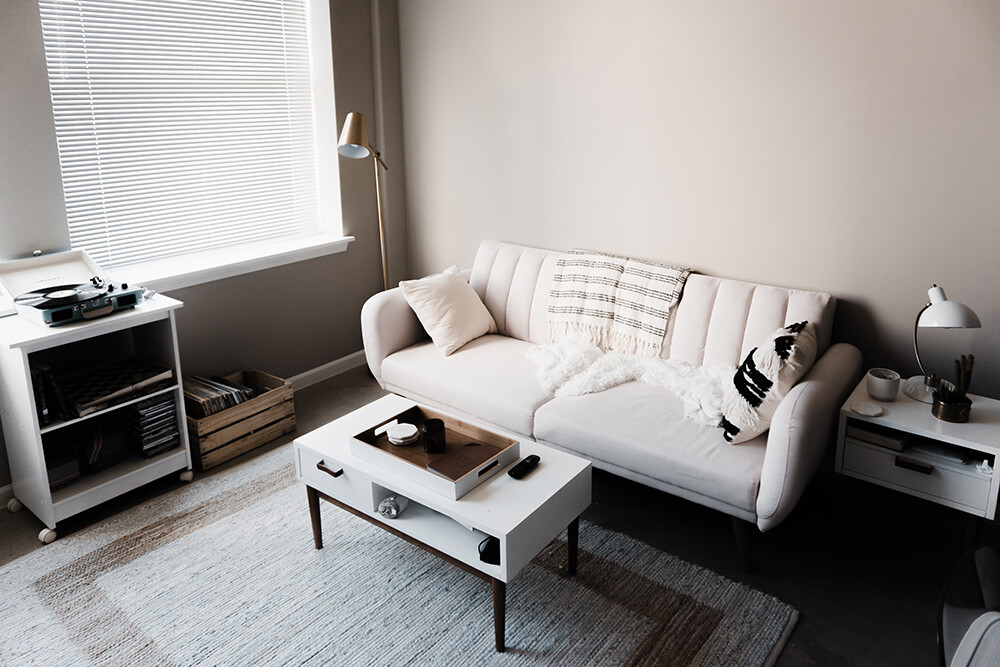 Travel Nurse Housing Stipends
Now that you understand the different pie pieces of your paycheck let's explore your housing stipend options with Marvel. Opting to use your tax-free housing/M&IE stipend to cover costs of living if you chose to find your own housing is typically the most common choice most travel nurses go with. If you choose stipend compensation, you're responsible for locating, booking, and paying for all of your own housing and related expenses. You will use your stipend to go towards short term rentals, extended stay hotels/motels, or book a long-term Airbnb, etc! This housing option allows for maximum autonomy and self-selection with your stipend. The best part? Travelers can take advantage of the housing stipend by finding a place cheaper than the allowance given to them, allowing them to pocket the extra cash; yes, it's that simple. Add that to the money you save from the tax break, and it's easy to see how the housing stipend can be a bonus financially.

Marvel Housing
Wherever you decide to go, you can also opt to use Marvel Housing provided via our in-house housing representative! Choosing Marvel Housing means less stress for you since we will do everything for you in place of receiving a stipend! Marvel's Housing department can help you research and locate options for you to review.  Additionally, we can provide you our vetted list of preferred hotels/housing options where other traveling healthcare professionals have stayed before. We even have some housing discount codes we can provide to you! Make sure you choose a housing option that works best for you. Even if you choose to take the stipend and select your own housing, Marvel can still aid you in the process of finding housing options if you are having trouble as a FREE perk for our travelers. Keep in mind that the best housing option for you may differ from assignment to assignment.
A few contract examples:
Travel Nurse Contract A provides $2,000 per month for housing. If you find a place for $1,200/month, that's an extra $800 in your pocket.
Travel Nurse Contract B on the other hand opts for Marvel Housing, which means there is not a housing stipend but still provides the hourly rate and meal stipend.
These are just two of many possible scenarios. Be sure to ask your recruiter about contract stipulations and negotiations. 
Tips to Finding Housing as a Travel Nurse
Plan Ahead: Start researching housing options in your desired location in advance. Websites and platforms dedicated to travel nursing, such as Furnished Finder, Choice Hotels, and Hotel Engine, can be great resources for finding temporary accommodations. Many housing options such as these offer benefits like discounted rates, corporate discounts, or rewards programs. You also want to plan your budget in advance so that you know your price range and other expenses when finding housing. 
Understand Your Stipend: Before embarking on your travel nursing assignment, familiarize yourself with your housing stipend. Ensure you understand the amount you will receive, the payment schedule, and refundable versus non-refundable stipends. This information will help you set a realistic budget for housing and manage your finances efficiently. If you are unsure about anything related to pay amounts, contract stipulations, or stipends be sure to call your recruiter.
Short-Term Housing: Make sure you're looking at options that state they offer short-term or are open to term negotiations. Short-term rentals, such as apartments/condos or extended stay hotels/motels, are often the preferred housing options for travel nurses. They offer flexibility and convenience with a homely atmosphere. Websites like Airbnb, VRBO, and Travel Nurse Housing can be excellent resources for finding such accommodations. Reach out to hosts or landlords and explain your situation as they may be willing to offer special rates or extended stays. 

Furnished or Unfurnished: Decide whether you need something furnished or unfurnished first. Most travel nurses opt for furnished housing options so they do not have to bring large items while on the road. The good news, furnished housing options are very popular and findable.

Be Flexible: Being open to different housing options and locations can significantly increase your chances of finding suitable and affordable accommodations. Ask questions and do research before you decide whether you do or do not want to move forward with a housing option. The perfect place may be what you least expect! 
Ask your Landlord Questions: A few things to ask about or research when you are looking for housing options are: utilities, appliances, pet policies, cancelation/extension policies, fees, internet, and parking. Most of the time short-term rentals include these items into the cost of rent, but not always. You will need to know in advance if you will need to set up your own utilities and internet accounts/services. If you're bringing a pet be upfront about it and know a potential housing option's pet policies and possible pet fees/deposits so you can budget for it. Housing options that don't include parking could mean having to park far away. As a travel nurse you know your contract can get cancelled or extended at any time! Be sure you choose a housing option that understands your situation and is willing to be flexible if needed.
Connect with Other Travel Nurses: Joining online communities or Facebook pages dedicated to travel nursing can be highly beneficial. Connect with experienced travel nurses who have worked in your target location or are currently there. They can provide valuable insights into the local housing market, share recommendations, and possibly even help you find potential roommates for cost-sharing.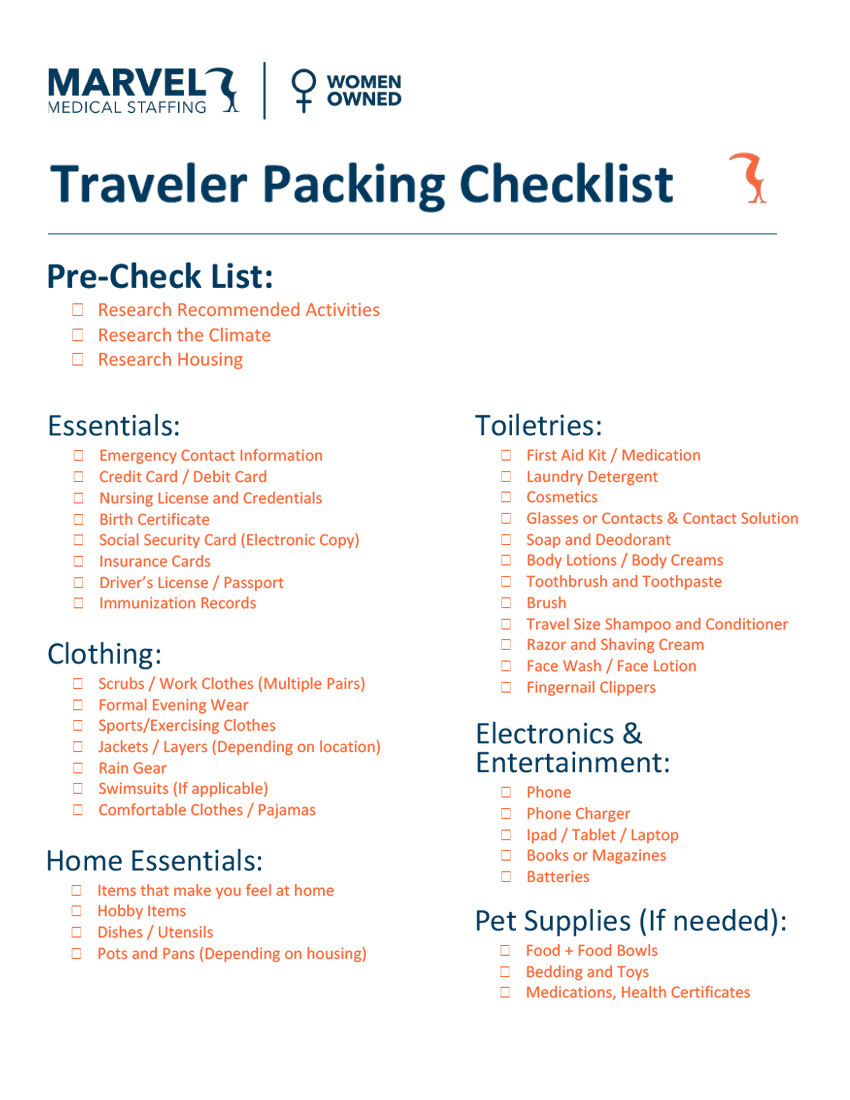 Here's a checklist for when you are ready to travel to your next assignment!