As a Traveling Healthcare Professional, the pay you receive for your work is often given to you in a few different ways.
Think of your salary as a pie, and each piece of the pie is a different form of income granted to you by the agency you're working for. This generally includes the base pay rate of the agency, housing stipend, meals and incidentals stipend (M&IE), and other benefits that may be offered by your agency. 
In this blog post we'll be discussing the various parts of this 'pie' that make up your salary; specifically, your Housing stipend.
For more Travel Nurse Housing Help, Check out more of our housing help blogs or helpful resources here!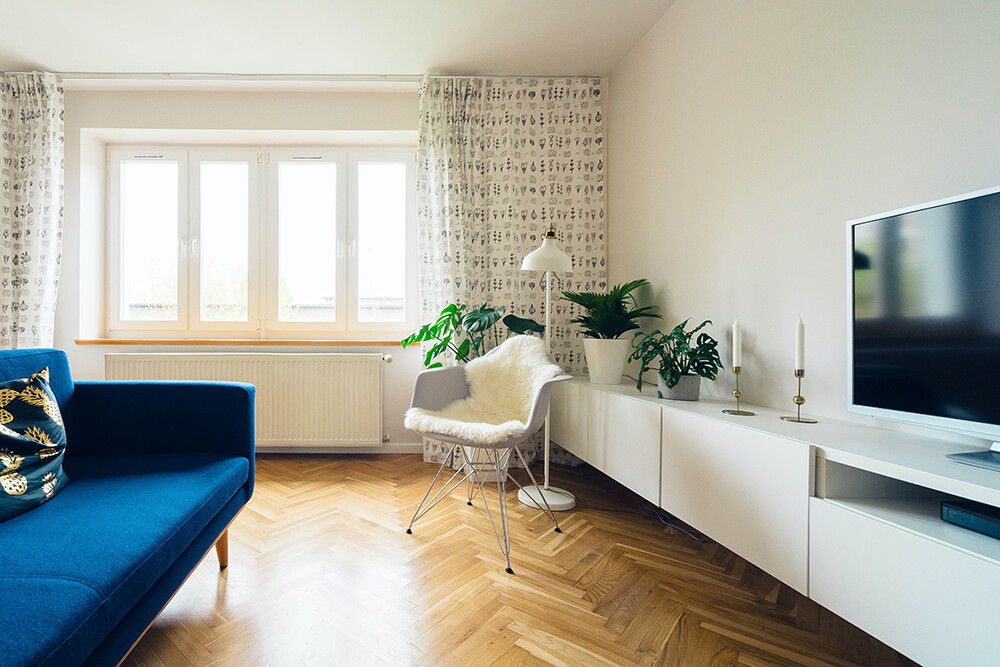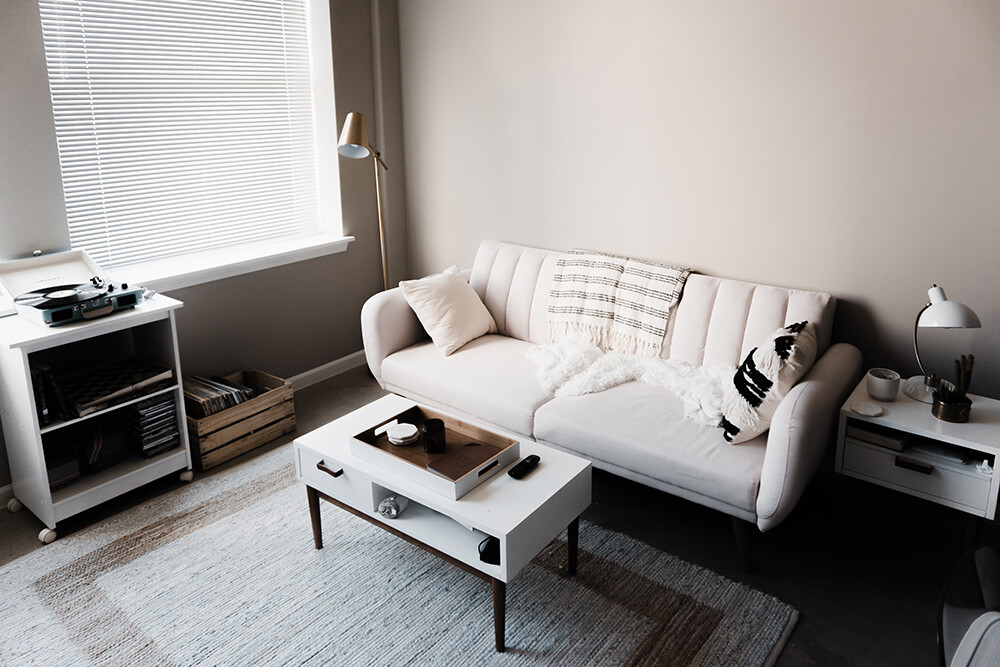 What are my Options?
Wherever you decide to go, housing will be provided via the company's housing contract, or you will be given Housing/M&IE stipends on a fixed schedule to cover costs of living should you chose to find your own housing.
Many apartments offer short term leases, and some hotels have discounts on extended stay packages. Often times travelers take advantage of this housing stipend by finding a place cheaper than the allowance given to them, allowing them to pocket the extra cash; yes, it's that simple.
For example:
Company A can offer you $50/hr and $2,000 per month for housing.
If you find a place for $1,200/month, that's an extra $800 in your pocket.
Company B on the other hand, can offer your $80/hr plus a free rental car if you chose to stay with their company housing.
No two companies are the same, and you will likely encounter various opportunities with different benefits. Again, it's important to meet with a recruiter to discuss the fine print.
Things to Consider
Whichever travel package you go with, there will be fees involved. The recruiting agency, the company you're working for, and often times a 'middle-man' company will be sure to throw their 2-6% fees onto your payments. Should you choose to take the stipend, you are putting yourself at a risk in a few ways. For instance, if you sign a lease, and your contract gets cancelled for whatever reason, you're still left to pay the remaining balance on the lease.
Furthermore, there is typically a "guaranteed hours" clause within your contract. Meaning that you are required to work a certain number of hours and any number of sick days/hours over this amount can significantly impact your stipend amounts. Agencies will often push you to take the stipend for this reason, as you will be the one left to clean up the bills.
There are many benefits to being a Traveling Healthcare Professional; money usually being the eye-catcher. The travel stipend is generally one of the largest parts of a traveler's salary, so it's very important to do you research on travel packages to find one that suites you best. By searching message boards and blogs across the internet, you can read about different experiences travelers have had taking different packages.
For the best information, and for the last time, meet with a recruiter today to discuss travel package details!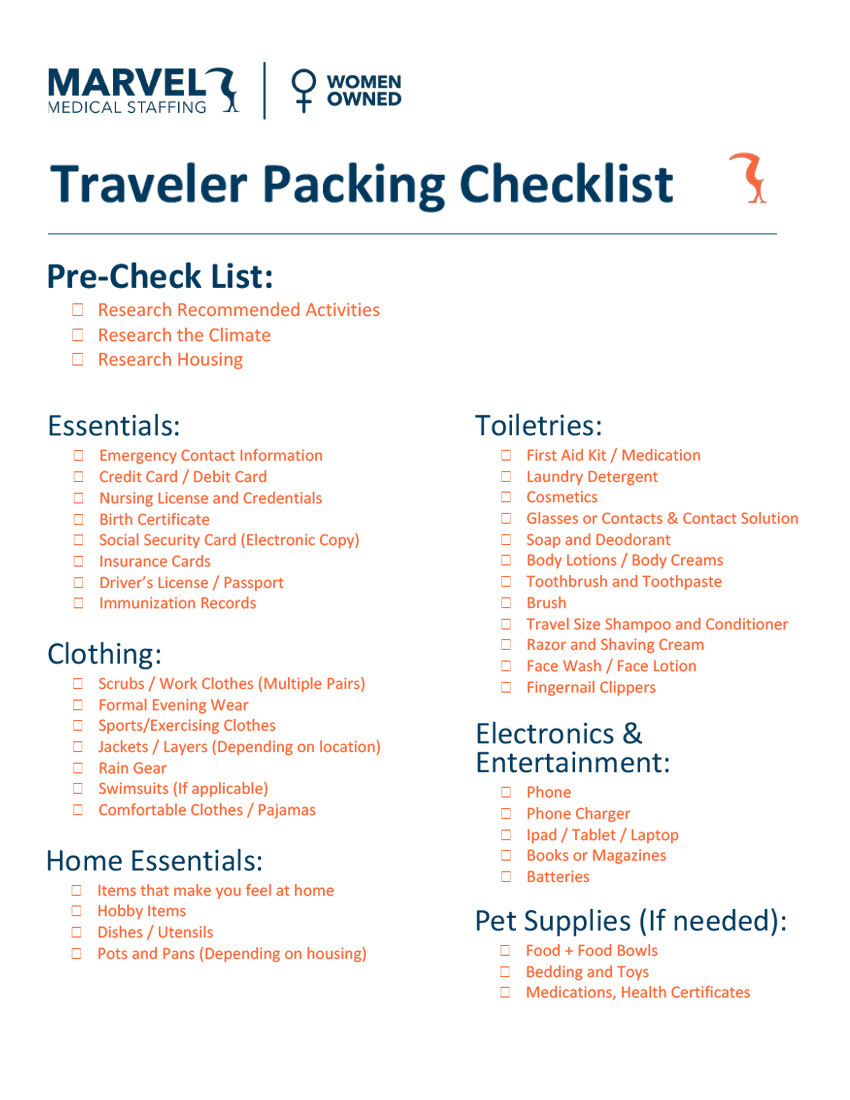 Here's a checklist for when you are ready to travel to your next assignment!