Covid is a health crisis that has quickly spread worldwide and infected every population in America in a short timeframe. Yet, we see that Black people are over three and a half times more likely to die from Covid than white people in America.  
How can that be?
The disease may be new, but the racial disparity isn't. Black Americans have higher rates of conditions like diabetes, hypertension, and obesity. And while all of those are risk factors for Covid, the real question is why do Black Americans carry such a disproportionate burden of chronic disease?
We can point to less access to care, less access to health insurance, and other sociodemographic disparities, but those aren't the only reasons.
We hear less about the quiet racism in the hospitals, offices, and clinics – the racism that affects the standards of care for people of color.
Sometimes it's explicit, as when hospital staff ignores a request for pain meds based on racist assumptions about that patient's pain behaviors. Sometimes it's implicit, like when more diagnostic tests are ordered for a white patient than for a Black patient with similar symptoms and history.
Racism isn't always obvious, but trends emerge when research studies look closely at treatment patterns.
Here are several areas of healthcare where racial disparities are evident and documented.
Pain Treatment
Pain is notoriously difficult to measure as it is subjective, and each person's experience with pain is unique. Without the presence of objective data to support the pain diagnosis, healthcare providers are in danger of applying their own perceptions and biases to a patient's reported pain.
Perceptions and bias that are influenced by media, family and social cues, and stereotypes. False beliefs about biological differences between Black and white patients continue to influence how as many as 70% of medical students treat Black patients as recently as 2016.
A belief that Black patients are less sensitive to pain made them less likely to treat their pain appropriately. That was also true in studies involving children.
Emergency Care
Studies show that people in predominantly Black areas have less access to trauma care. Others also show that Black children and adults are less likely to receive emergency care and testing by doctors in emergency departments compared to white patients with the same complaints.  
Chronic Conditions
Long-term health conditions like hypertension and diabetes can profoundly affect a patient's life, physically and financially. Diabetes, for example, can cause life-altering damage to the heart and circulation, kidneys, eyes, immune system, and other body systems. It can also be deadly. Black adults are more likely to have these chronic health conditions, yet less access to the care they need to manage them.
Access To Healthcare / Insurance
Even though the Affordable Care Act closed some gaps in care by making health insurance more obtainable by more people, the fact remains that fewer Black Americans than white Americans have insurance. Americans without health insurance have less access to care and may not be able to afford life-saving medications. 
Black History Month 2022: Black Health and Wellness
Black History Month 2022 honors the legacy of historical and current Black scholars and medical practitioners who have helped bridge the gap in Black health and wellness, often triumphing against incredible odds.
We've chosen to highlight selected accomplishments of ten pioneers in Black health and wellness – men and women who found ways around the barriers to change the world.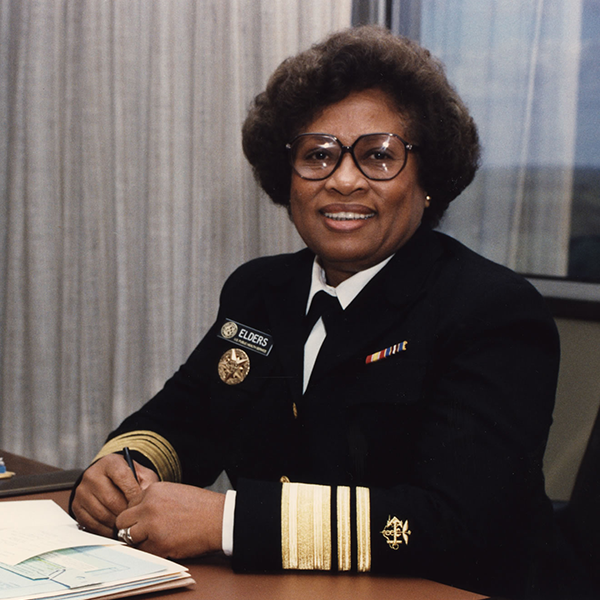 DR. JOCELYN ELDERS (B. 1933)
Went to college, joined the Army, and then went to medical school where she was not allowed to dine with her classmates.
In 1961, she became chief resident at the University of Arkansas, overseeing all-white, all-male residents and interns.
She is the first person in Arkansas to earn board certification in pediatric endocrinology.
Appointed head of Arkansas Department of Health by Governor Bill Clinton, where she lobbied for sex education, focused on public health issues, nearly doubled childhood immunizations, expanded the state prenatal care program, and increased home-care options for chronically or terminally ill patients.
Was appointed Surgeon General of the US in 1993 and was later asked to resign over her views and teaching regarding human sexuality.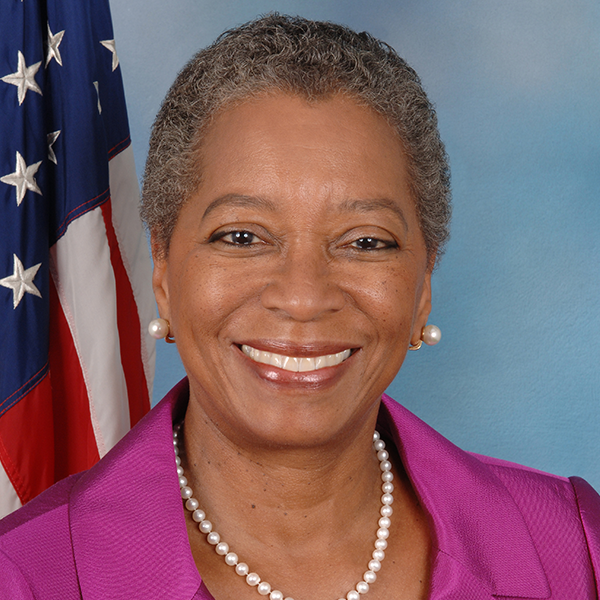 DR. DONNA CHRISTIAN-CHRISTENSEN (B. 1945)
Elected to Congress in 1996 as the delegate from the U.S Virgin Islands, Dr. Christian-Christensen was the first female medical doctor to serve in Congress.
Ran her own medical practice in the Virgin Islands.
Rose to position of assistant commissioner of health for the Virgin Islands.
Chaired the Congressional Black Caucus' Health Braintrust for 15 years.
Worked to end health care and health insurance disparities.
Fought against the HIV/AIDS epidemic.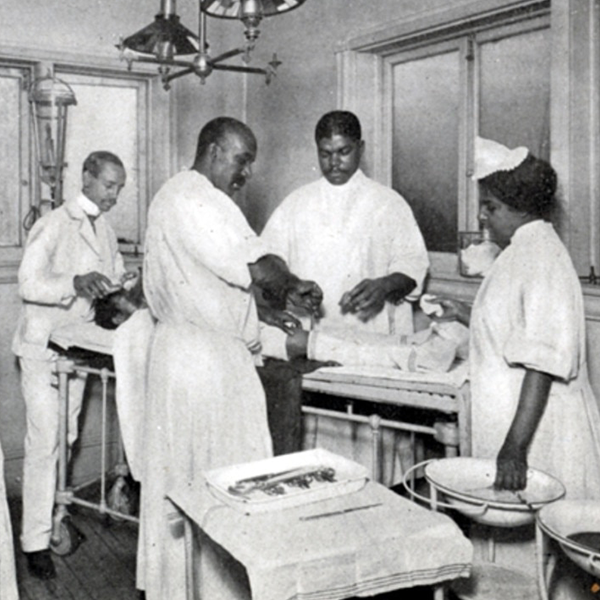 DANIEL HALE WILLIAMS (1856–1931)
Earned a medal degree and worked as a surgeon in Chicago.
When learning that hospitals banned Black doctors from working on staff, he opened America's first Black-owned interracial hospital.
The hospital trained African American interns and started the country's first school for Black nurses.
Performed the first open-heart surgery on a man who had been stabbed.
He is considered the first African American cardiologist.
As chief surgeon of Freedmen's Hospital, he reduced the mortality rate.
Co-founded the National Medical Association for Black medical professionals.
He was the first Black physician inducted into the American College of Surgeons.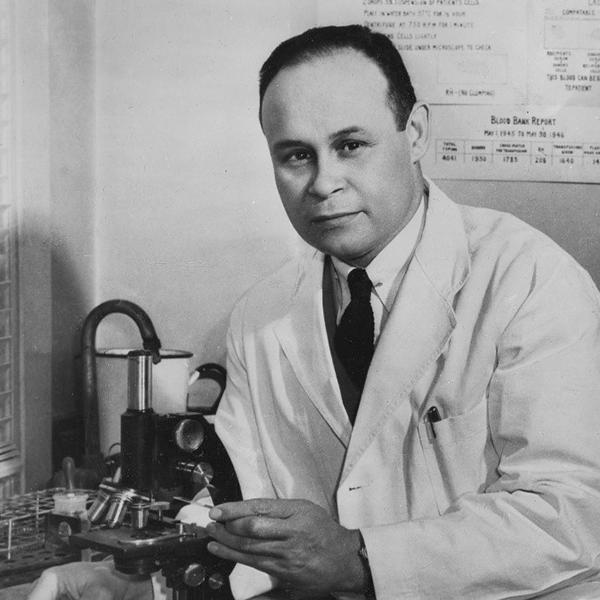 CHARLES DREW (1904–1950)
A researcher, physician, and surgeon who left a legacy of learning and saving lives.
As a medical student, became interested in the properties of blood and blood transfusions.
Developed innovative ways to store ("bank") blood plasma.
Developed a method for processing and storing plasma, allowing it to be shipped.
Led the Blood for Britain project to supply plasma during WWII, saving thousands of lives.
Organized a blood drive for the U.S. Army and Navy, securing 100,000 donors, the largest blood drive ever.
Established the American Red Cross blood bank, but quit when the Red Cross labeled blood by race and refused African American donors.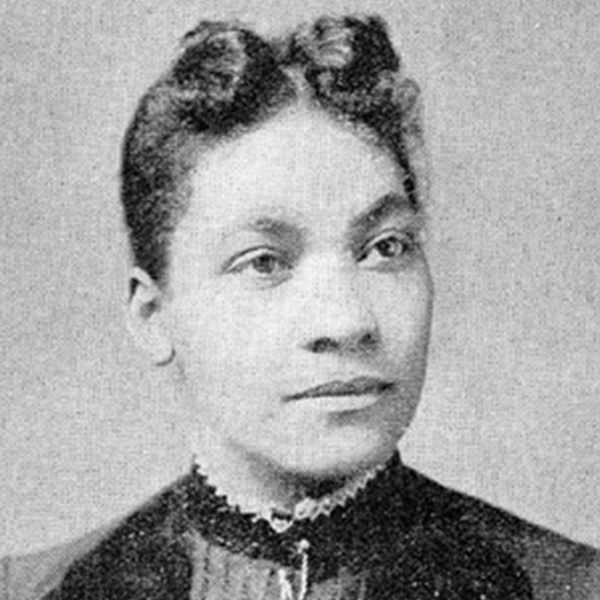 REBECCA LEE CRUMPLER, MD (1831 — 1895)
First a nurse, then the first black woman in the U.S to receive an MD degree while she was the only Black graduate of New England Female Medical College, Boston.
Moved to Virginia after the Civil War and provided medical care to formerly enslaved people in the Freedman's Bureau.
Established a practice in Boston to serve women and children, specializing in nutrition and preventive medicine.
Wrote A Book of Medical Discourses: In Two Parts, published in 1883 to address women's and children's health.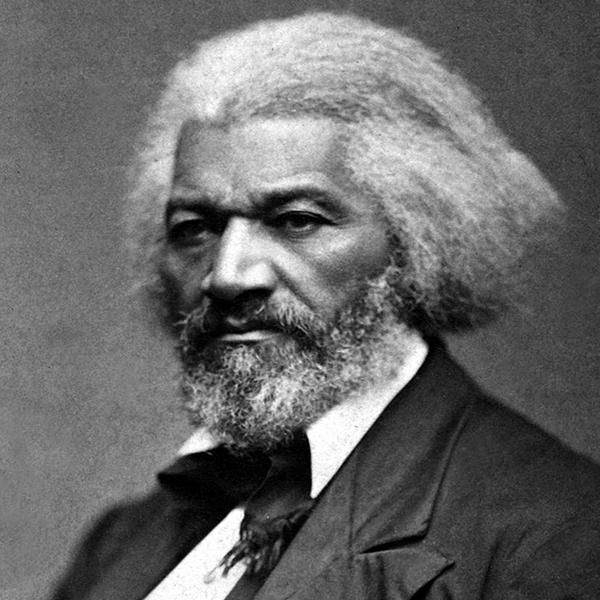 JAMES MCCUNE SMITH, MD (1813 — 1865)
The first Black American to receive a medical degree, which he earned overseas because of the U.S. medical schools' racist admissions practices.
First African American to practice medicine in the U.S. He treated both Black and white patients.
First Black owner of a pharmacy in the U.S.
First Black physician published in U.S. medical journals.
Wrote and gave speeches against slavery, challenged and debunked racist "science" theories.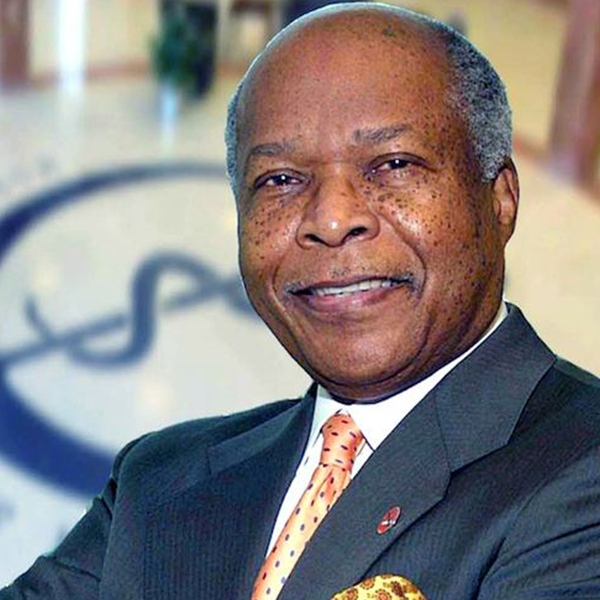 LOUIS WADE SULLIVAN, MD (B. 1933)
Grew up in the racially segregated South.
The only Black student in his class at Boston University School of Medicine.
Served on the faculty at Boston University School of Medicine.
Founding dean of the precursor to Morehouse School of Medicine, the first Black medical school in the United States in the 20th
Served as secretary of the U.S. Department of Health and Human Services (HHS).
At HHS, directed the creation of the Office of Minority Programs in the National Institutes of Health.
CEO and chair of the Sullivan Alliance, which he created to increase representation of ethnic and racial minorities in healthcare.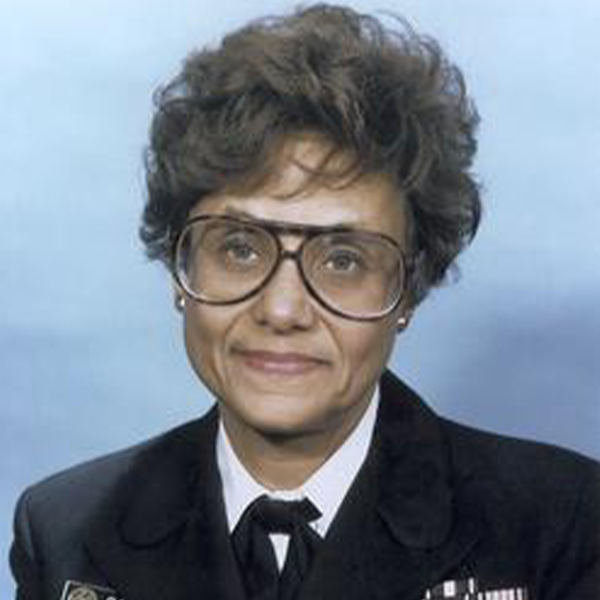 MARILYN HUGHES GASTON, MD (B. 1939)
As an intern at Philadelphia General Hospital, she cared for a child with sickle cell disease, which prompted her interest in studying the disease.
She committed to learning about sickle cell and became a leading researcher.
Served as deputy branch chief of the Sickle Cell Disease Branch at the National Institutes of Health.
Published groundbreaking research that resulted in a national newborn screening program for sickle cell disease and proved that penicillin could prevent infection from sepsis in children with the disease.
She was the first black female physician appointed director of the Health Resources and Services Administration's Bureau of Primary Health Care.
She was the second black woman to serve as assistant surgeon general.
Achieved the rank of rear admiral in the U.S. Public Health Service.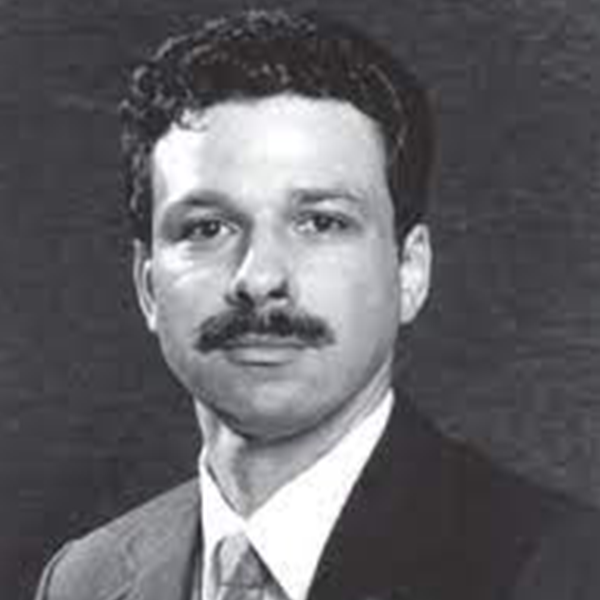 HERBERT W. NICKENS, MD (1947 — 1999)
He was the first director of the Office of Minority Health at the U.S. Department of Health and Human Services (HHS), where he laid a foundation for promoting improved health for racial and ethnic minority populations.
Founding vice president of the AAMC Division of Community and Minority Programs, now known as Diversity Policy and Programs.
Led Project 3000 by 2000, an AAMC program with the goal of enrolling 3,000 students in U.S. medical schools annually by the year 2000 from minority groups.
This list only begins to touch on the contributions these pioneers and others like them have made to medicine, healthcare, and the populations they represented and served, past and present. So many others could have been included, and other still have never received the recognition or things they deserve.