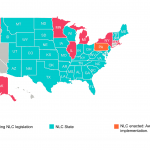 We take care of you because you take care of others
Cultivating and prioritizing the health and well-being of individuals within the healthcare industry as well as our own organization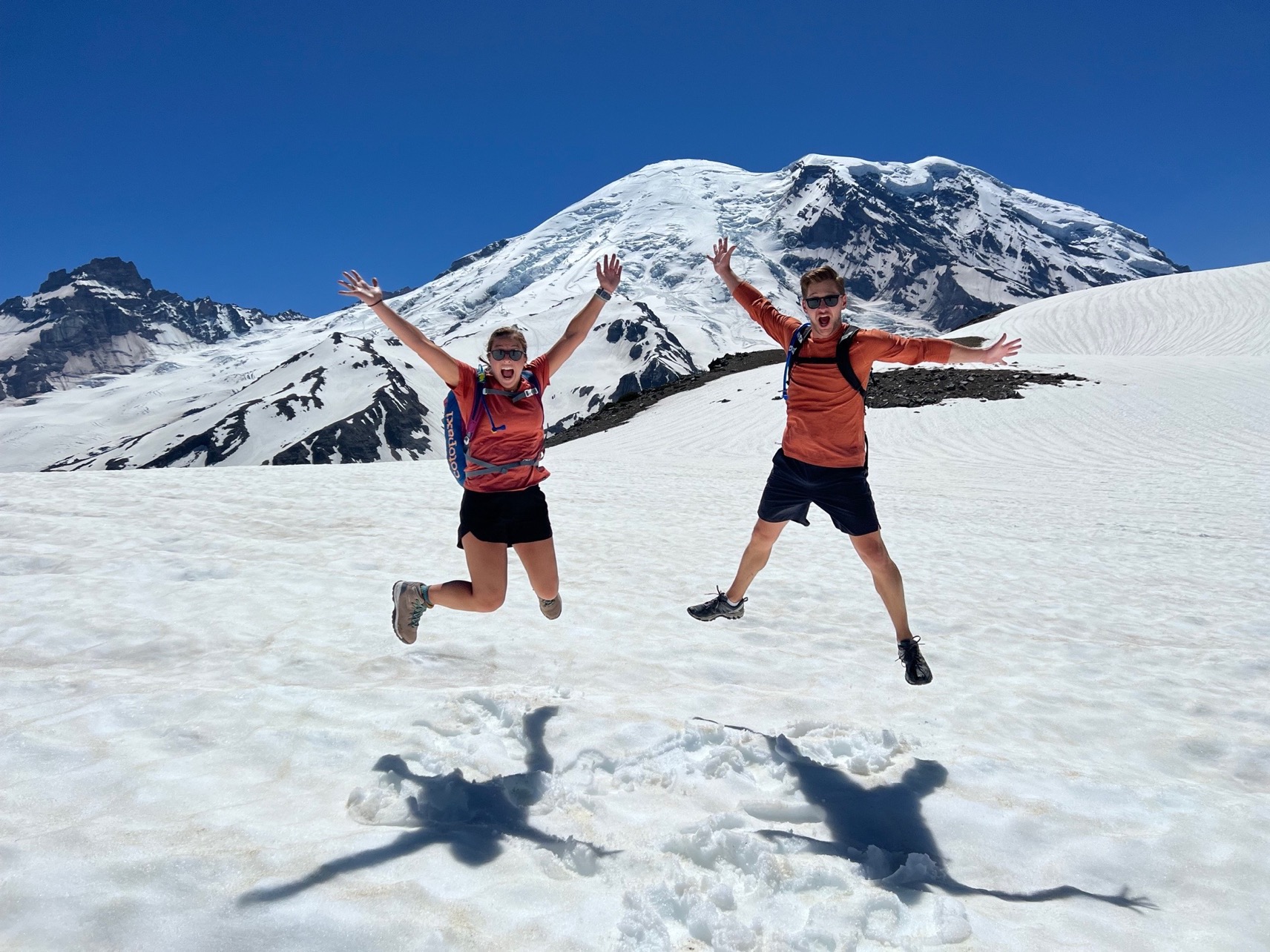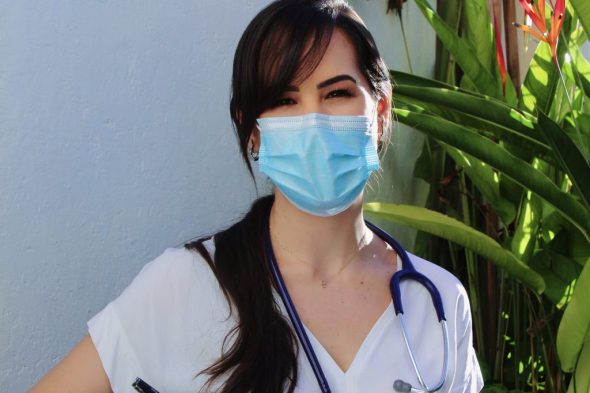 Medical staffing shouldn't be hard.
Marvel Medical Staffing's goal is to give you the most seamless and easy experience so that YOU can do what you do best. 
Get connected with our amazing Healthcare Staffing professionals and start searching for your next career move!
Your Travel Nursing and Allied Advocates
Heathcare Staffing has changed since Covid. We are here to set the best expectation of how medical staffing should be.
Creating better relationships and finding you the best location for your next travel assignment. All of this so that you continue to love where you go, and enjoy what you do.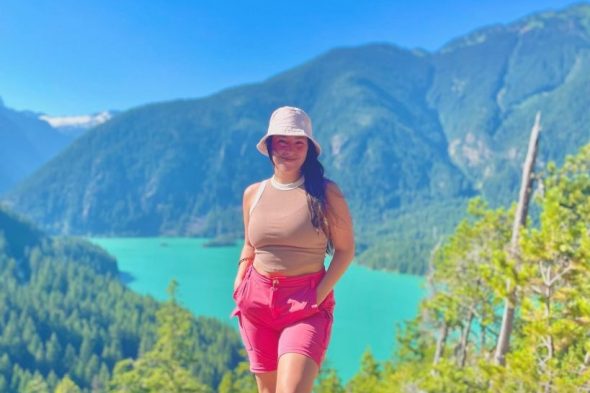 Fill out our Quick Contact Form and a recruiter will reach out to you soon!




All you need to know about the travel medical professional career path.




Want to work here at Marvel Medical Staffing? Get in contact! We have tons of new openings all the time.
Tag us in your photos for a chance to get featured on our socials!
SEE WHAT MAKES US MARVELOUS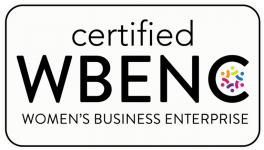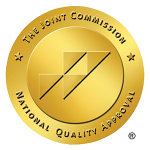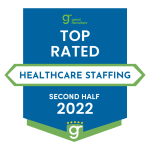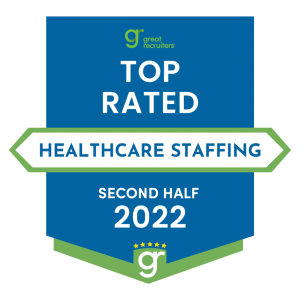 Any worries, questions, or concerns?
Get in touch with us and we'll get back to you.
Keep Up to Date with
Marvel Medical Staffing!
Looking for help on UKG?
Follow along with videos here!