Whether you want to go east, west or anywhere in between for your next travel lab assignment, your career path is in YOUR hands with Marvel Medical Staffing. 
From phlebotomist to med-tech we know that any medical professional who works in the lab has a keen sense of detail and a knack for analyzing data. Laboratory technicians are a critical part of any healthcare team by driving results and supplying answers.  
You examine and analyze data

daily

, but are you ready to test

your adventure meter?
Marvel Medical Staffing offers an array of radiology specialties in locations from coast to coast. Find your ideal med lab assignment and speak to one of our seasoned recruiters today!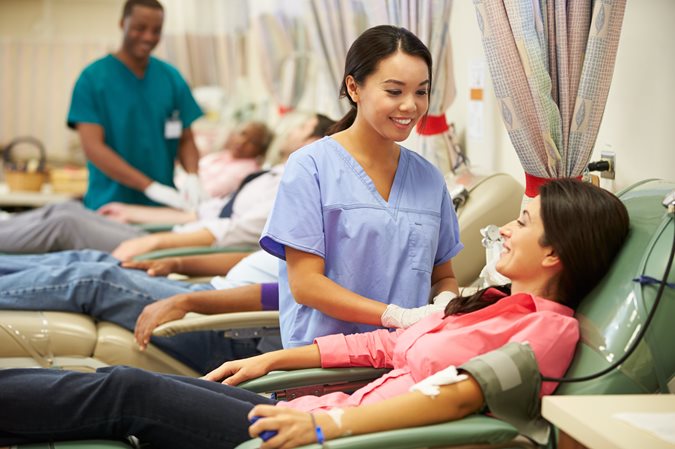 Medical Laboratory Technician (MLT)

Medical Technologist (MT)

Histotechnologists 

Clinical Laboratory Technologists/Technicians

Phlebotomists

Pathology Assistants

Cytotechnologist