Time for your next adventure.
Embark on your next travel healthcare adventure.
SEE THE MARVEL DIFFERENCE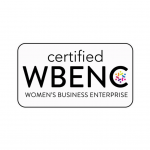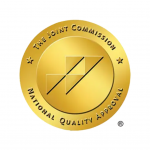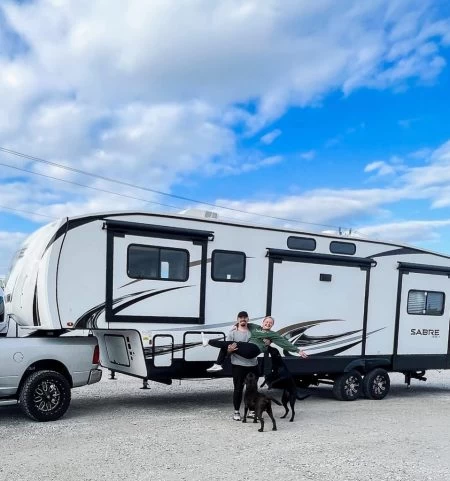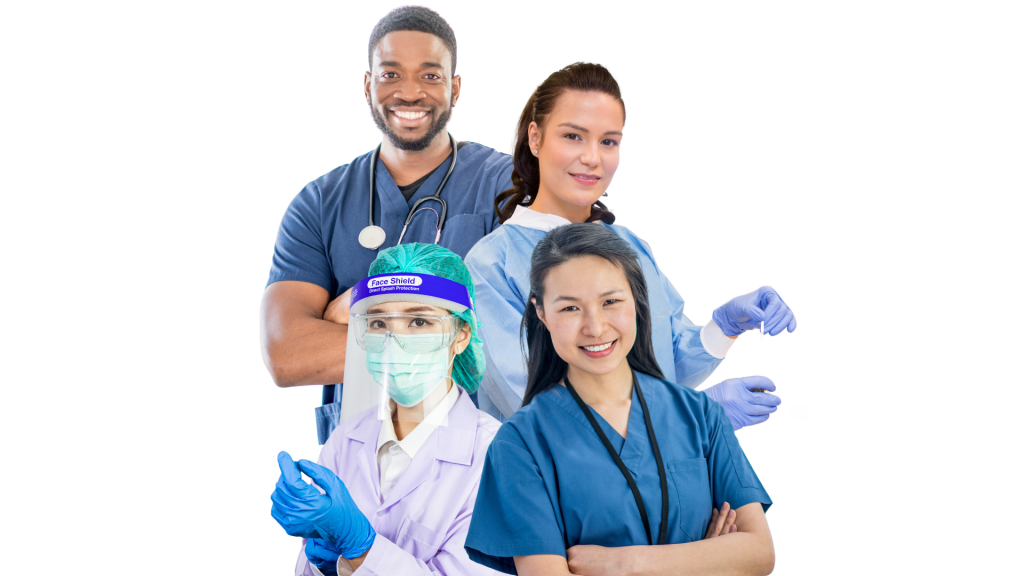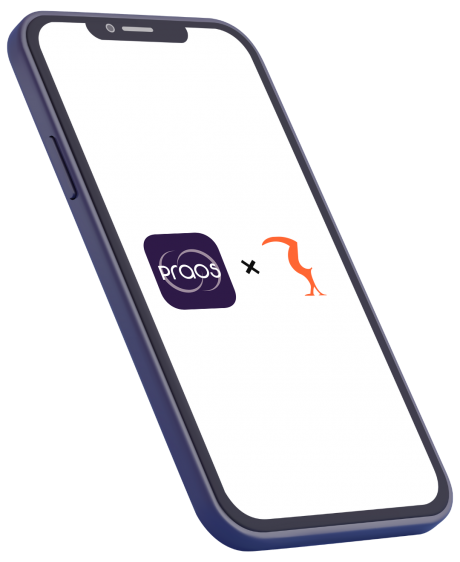 One Step Closer to Rehumanizing Healthcare Staffing
With our app, you'll be able to complete your application process in a few simple steps. Our user-friendly interface will guide you through the entire process, ensuring that you don't miss any important details. 
You can upload all necessary documents directly from your phone or tablet, eliminating the need for a scanner or printer. Our app also provides real-time updates on the status of your application, so you won't have to wonder whether it's been approved or not. We understand that applying for things can be stressful, which is why we've designed our app to be as easy and stress-free as possible. 
Try it out today and see how we can make your life easier.


Take Your Skills to New Places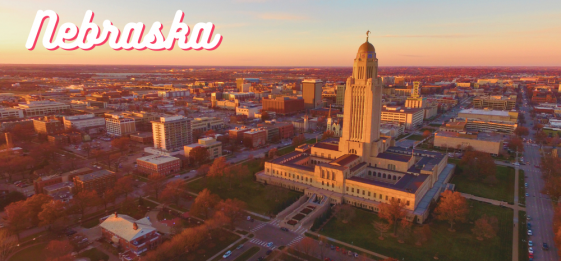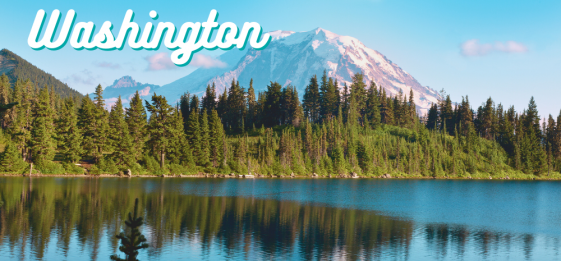 Whether you're a recent graduate or an experienced healthcare professional, we have opportunities for you to grow your career while exploring different parts of the country. Our team is dedicated to providing personalized support throughout the entire placement process, from job search to onboarding and beyond. Join our community of healthcare professionals today and take the next step in your career journey.

Fill out our Quick Contact Form and get connected with a recruiter today!

Your tool-kit to success in your travel healthcare career.

Time is money!
-Write more here-
Interested in Temporary Staffing Solutions?
Check out the Benefits of Hiring a Traveler
We understand that each facility is unique and has their own needs, and we are experts at finding the right fit for the job.
Things can change quickly, and we're here when the unexpected happens.



Short-Term Commitments:

Staffing needs without long-term obligations, offering flexibility in ever-changing healthcare landscapes.

Fresh Perspectives:

Travelers introduce new techniques and insights, fostering innovation and continuous improvement in patient care.

Efficient Onboarding:

Our travelers are trained to adapt quickly, ensuring a smooth transition and immediate contribution to your facility.

High-Quality Professionals:

Marvel Medial Staffing rigorously vets each professional, ensuring you get the best talent for your needs.
Immediate Staffing Solutions:

Address urgent staffing needs swiftly with our pool of ready-to-deploy travel healthcare professionals.

Cost-Efficient:

Save on long-term benefits, training, and recruitment costs associated with permanent hires.

Flexibility in Staffing:

Adjust your workforce based on seasonal patient influxes, ensuring optimal patient care without overstaffing.

Reduce Burnout:

By supplementing the workforce, travelers can help reduce burnout among permanent staff, ensuring a healthier, more productive work environment.
Any worries, questions, or concerns?
Get in touch with us and we'll get back to you.
Keep Up to Date with
Marvel Medical Staffing!