Interested in becoming a Travel Therapist?  Read on to see if you're a good fit.
1. Flexible Scheduling.  
Ah yes, flexible schedules.  Extremely sought after, yet ever so elusive.  We get it!  Life can be crazy.  You may want to see the world, you may want to take some personal time, you may want to spend some more time with your family.  When you sign with Marvel Medical Staffing as a Travel Therapist, you have the option to take on 13 week short-term contracts, all across the country.
Close to home or far away, your choice!  After those 13 weeks are up, what you do is up to YOU!  Want to jump straight in to a new contract?  We've got one waiting for you.  Want to take a few weeks off to see the West Coast?  We'll be here for you when you want another contract.  Being a Traveler means FLEXIBILITY.  It means taking control of your career and personal life, and helping you find a healthy balance.
2. You Want To Learn More. 
Your education didn't stop when you received your degree.  You have a strong desire to absorb more info, learn new techniques, see how the inner workings of different hospitals work.  You want to be better, help more people, and you are driven to learn.  As a Traveler, each contract comes with it's own set of unique opportunities.  When you place yourself in a new environment, it's a great opportunity to network and learn from others in your field.  If you want to expose yourself to as many different aspects of your field as possible, Travel Therapy may be right for you.
3. You Want To Explore. 
Staying in one city and working at the same place for years and years on end doesn't exactly excite you.  You crave adventure.  You want to experience the hustle bustle of life in big cities, and you want to know what it's like to live in a small rural community – where everyone knows each other by name.  Just because you are career focused, doesn't mean you need to be tied down.
When you sign on as a Traveler with Marvel, you can have the best of both worlds.  Career advancement and job stability; all while exploring the different cultures and landscapes the country has to offer.  If the thought of absorbing yourself in a new environment every few months excites you, you may have a calling to be a Travel Therapist.
4. You Want To Help As Many People As You Can.
There are many cities in need of quality therapists, and each of these cities has a population of people in need of your expertise and care.  As a Marvel Travel Therapist, we open the doors necessary for you to help people all over the country.  You have the ability to make a difference in the lives of people scattered across the US, and we can help you get there.
5.  You Want To Be Financially Independent.
It's no secret.  Traveling Therapists have the chance to earn up to 20% more per year than their non-traveling counterparts.  New grads can especially benefit from this, as it could take years at a permanent location to see the same level of income as a Marvel Traveler.  Traveling is a great way to learn fast, earn fast, and set yourself up for a successful future.  All while experiencing everything our country has to offer!
Does Being A Travel Therapist Interest You?
Click the button below to get in touch with us!  We'd love to talk with you.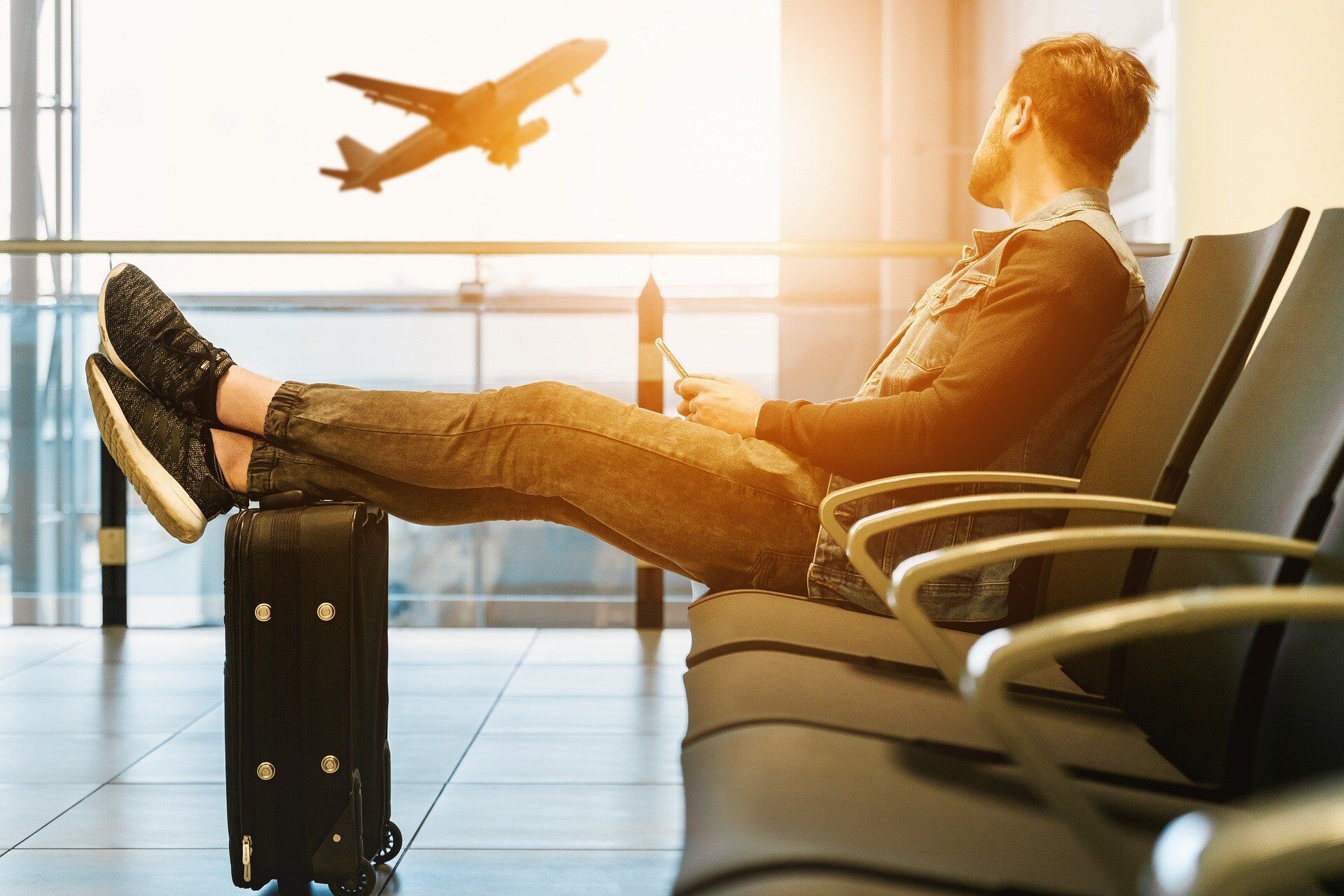 Not ready?  That's OK!  In the mean time, check out why Travel Therapists across the country chose Marvel Medical Staffing as their agency!