MOTIVATE.
Motivation is defined as the reason someone has for acting or behaving in a particular way.
Having employees that wake up excited to go to work and do their best every morning doesn't come easy, but when this is achieved, you build a thriving culture and community.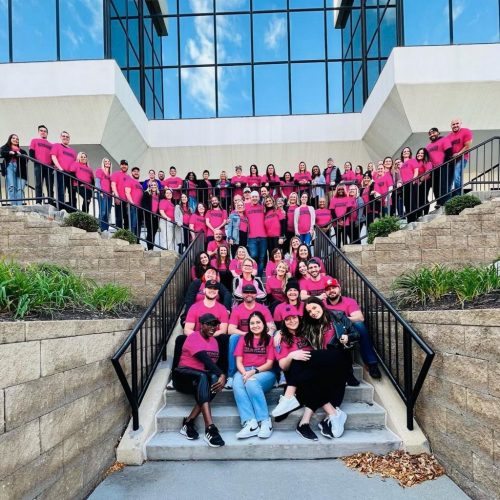 To motivate is to generate a powerful energy that transfers from our internal team to our external team. It drives and excites employees which ultimately results in maximum contributions to our company.
To motivate is to generate a powerful energy that transfers from our internal team to our external team.
It drives and excites employees which ultimately results in maximum contributions to our company. We do this by:
Setting clear expectations and realistic goals
Authentic Leadership
Leadership and Growth opportunities
Push work-life balance
And giving every employee a voice that is heard