MARVELIZE.
What does it mean to Marvelize?
We create unique and modern solutions to better suit the needs of our clients and travelers.
How do we Marvelize?
We create an environment where our employees feel safe and inspired*, a place and a purpose where they can find both professional and personal development – in and out of the office.
We created an agency where every voice is heard and valued*, where input is encouraged from all to help shape how we can be better, together.
And last but not least, *we created a community.*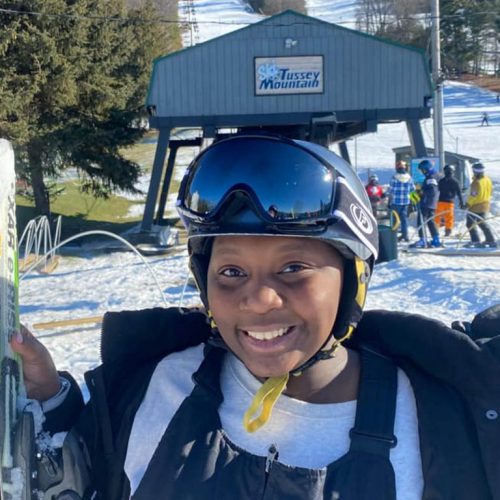 "A company isn't a family. Parents don't fire their kids for performance or furlough them in hard times. A better vision for a workplace is a community – a place where people bond around shared values, feel valued as human beings, and have a voice in decisions that affect them."
– Adam Grant, organizational psychologist and #1 NYT bestselling author of THINK AGAIN