Candace Clow, a native of rural DeBois, Nebraska, stands as a visionary CEO and founder of a thriving woman-owned business. Her leadership is characterized by prioritizing her team's growth and well-being, valuing input, and fostering a culture of inclusivity and innovation.
Under her guidance, Marvel Medical Staffing earned the WBENC certification and multiple industry awards, cementing its position as a top healthcare staffing firm. Candace's commitment to excellence and calculated risk-taking has garnered respect from peers and made her a role model for women in business and fellow female entrepreneurs.
Beyond her professional success, she actively engages in community and industry DEI initiatives, using her achievements to create a positive impact and inspire others.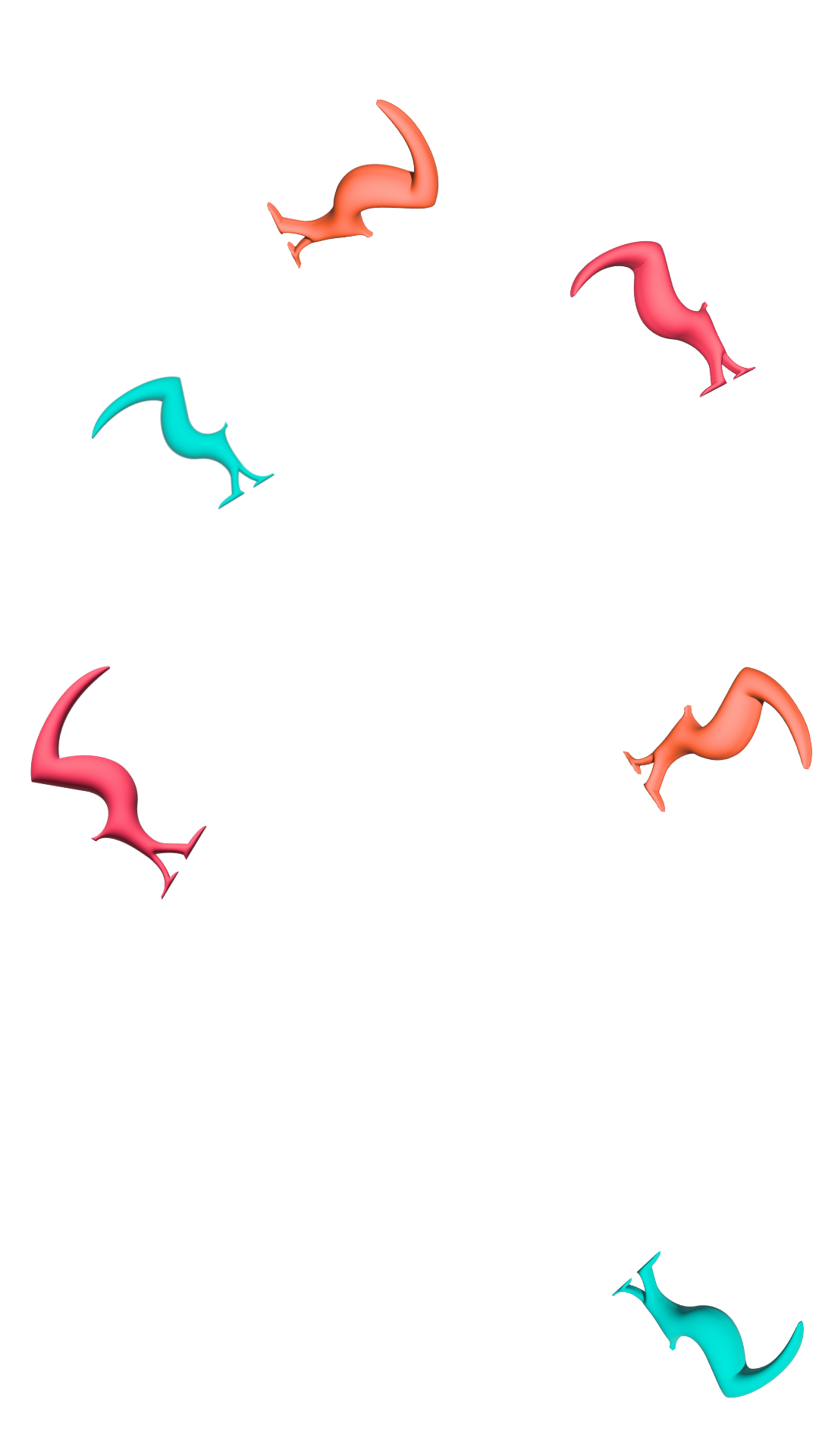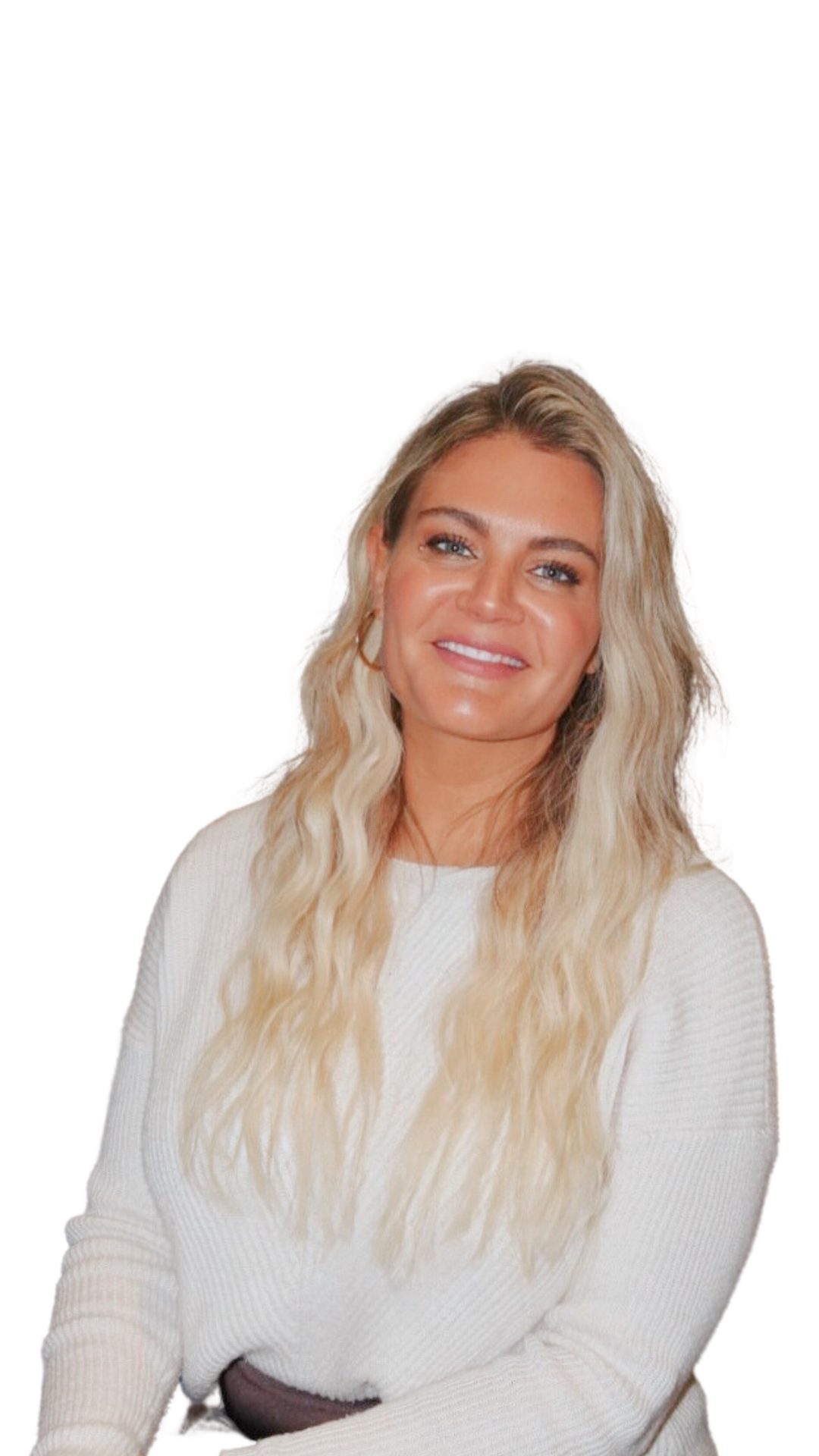 Our Mission is to Rehumanize Healthcare Staffing.
Rehumanizing healthcare staffing means putting more focus on the needs and well-being of healthcare workers. This can be achieved in a number of ways, such as providing more flexible schedules, offering opportunities for professional development, and ensuring that healthcare workers are properly compensated for their time and expertise. 
By prioritizing the needs of healthcare workers, we can help to reduce burnout and turnover rates, which in turn leads to better patient outcomes. Additionally, rehumanizing the healthcare staffing process can help to foster a more positive and supportive work environment, which can lead to increased job satisfaction and better overall morale.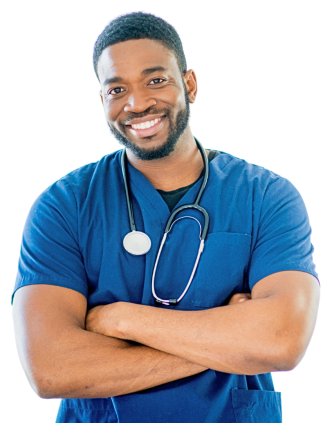 Dedicated to Healthcare, Devoted to People.
The company believes that healthcare staffing should not only prioritize filling positions with qualified professionals but also focus on the human aspect of healthcare.
Marvel Medical Staffing understands that patients need compassionate and empathetic care, and they strive to provide that by hiring healthcare professionals who not only meet the job requirements but also possess outstanding interpersonal skills.
By rehumanizing healthcare staffing, Marvel Medical Staffing aims to improve patient satisfaction, reduce staff turnover, and ultimately enhance the quality of care provided to patients.
We're a team of talented professionals, passionate about healthcare and proud to be a nationally recognized Woman-Owned agency.
Our mission? To bring top-notch travel healthcare professionals to facilities and hospitals in need, no matter where they are in the USA.
We've got an array of opportunities in different healthcare settings, from nursing to therapy, long-term care to home health, laboratory work to radiology and cardiopulmonary services.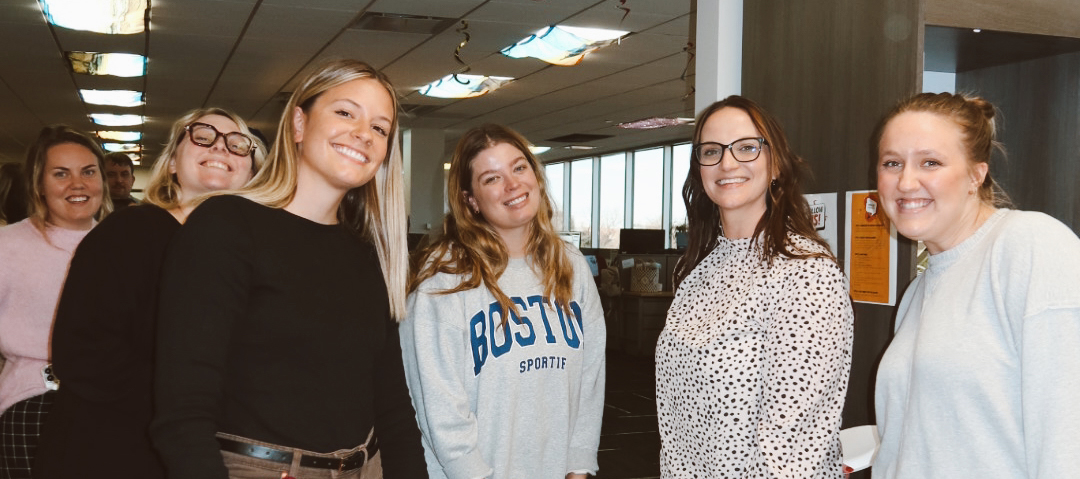 Interested in Joining Marvel
Our company values diversity and inclusivity, where every team member thrives. We've got a plethora of openings that cater to both newbies and seasoned professionals alike. Marketing, sales, operations, and more!
So, if you're ready to take your career to the next level and want to make a positive impact, go ahead and sail through our open positions.
Let's build a better tomorrow together!
Perks of working at marvel
DTO
Parental Leave (Available to any parent figure)
EAP
Flexible Scheduling
Hybrid Schedule
Tuition Assistance
Weekly Perks (nails, Massages, Chiropractor, etc.)
Volunteering Opportunities throughout the year
Employee Resource Groups
And More!