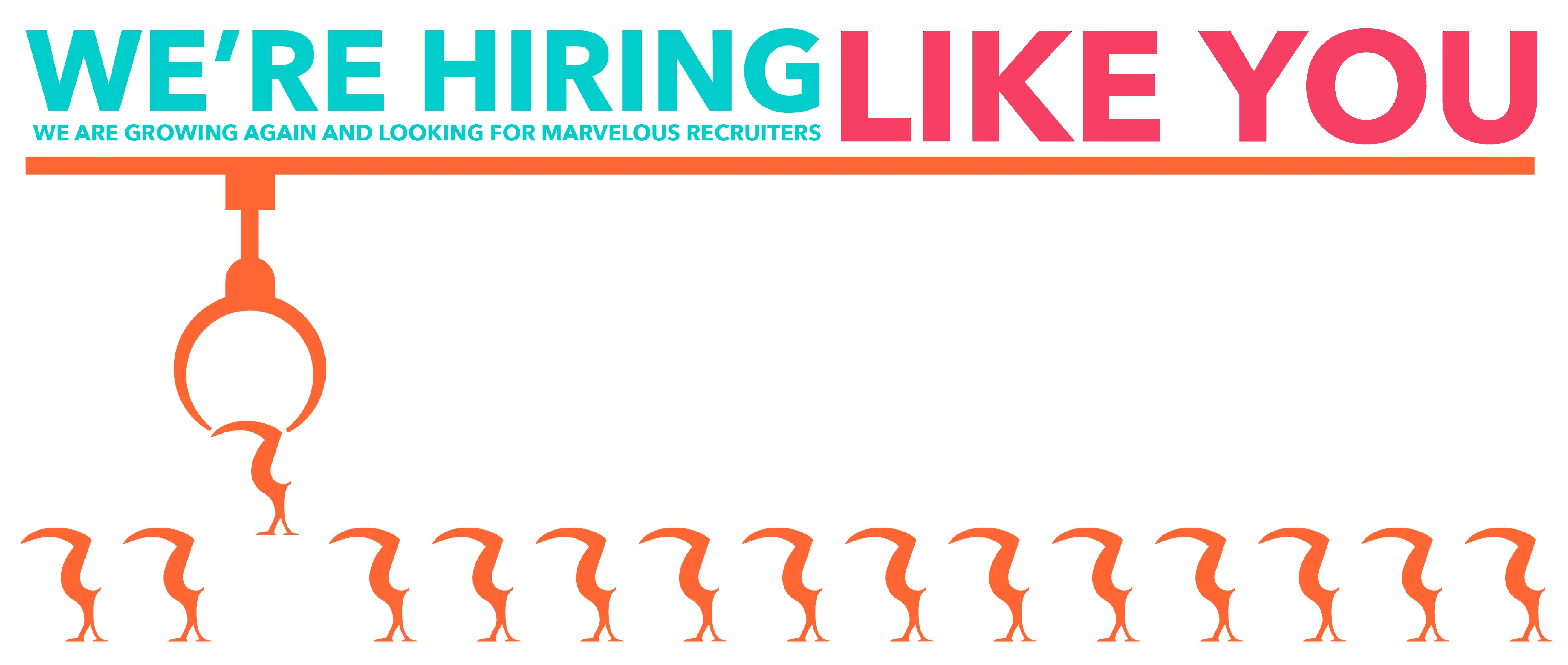 Looking to work here at Marvel Medical Staffing?
See what internal positions we are trying to fill below!
As an Social Media Recruiter for Marvel Medical Staffing You will create your own world of marketing and assist with generating leads for one of our sales teams. This position will work hand in hand with our Nursing Division to provide quality leads for our recruiters to take through the travel process. An individual in […]
Don't see what you're looking for? Apply here!
We are always looking for top talent in all fields!