Marvel Medical Staffing is looking for Social Media Masters!
Join our Brand Ambassador Program
Are you a traveling medical professional who also loves documenting and sharing their experiences with others?  Are you looking to grow your follower count or reach?  Consider become one of Marvel's first brand ambassadors! 
Influencer marketing is officially bigger now than print advertising and isn't showing signs of slowing down. Does this sound interesting to you?  Well good news. 
We have a new program rolling out for travelers just like YOU! 
Become a brand ambassador!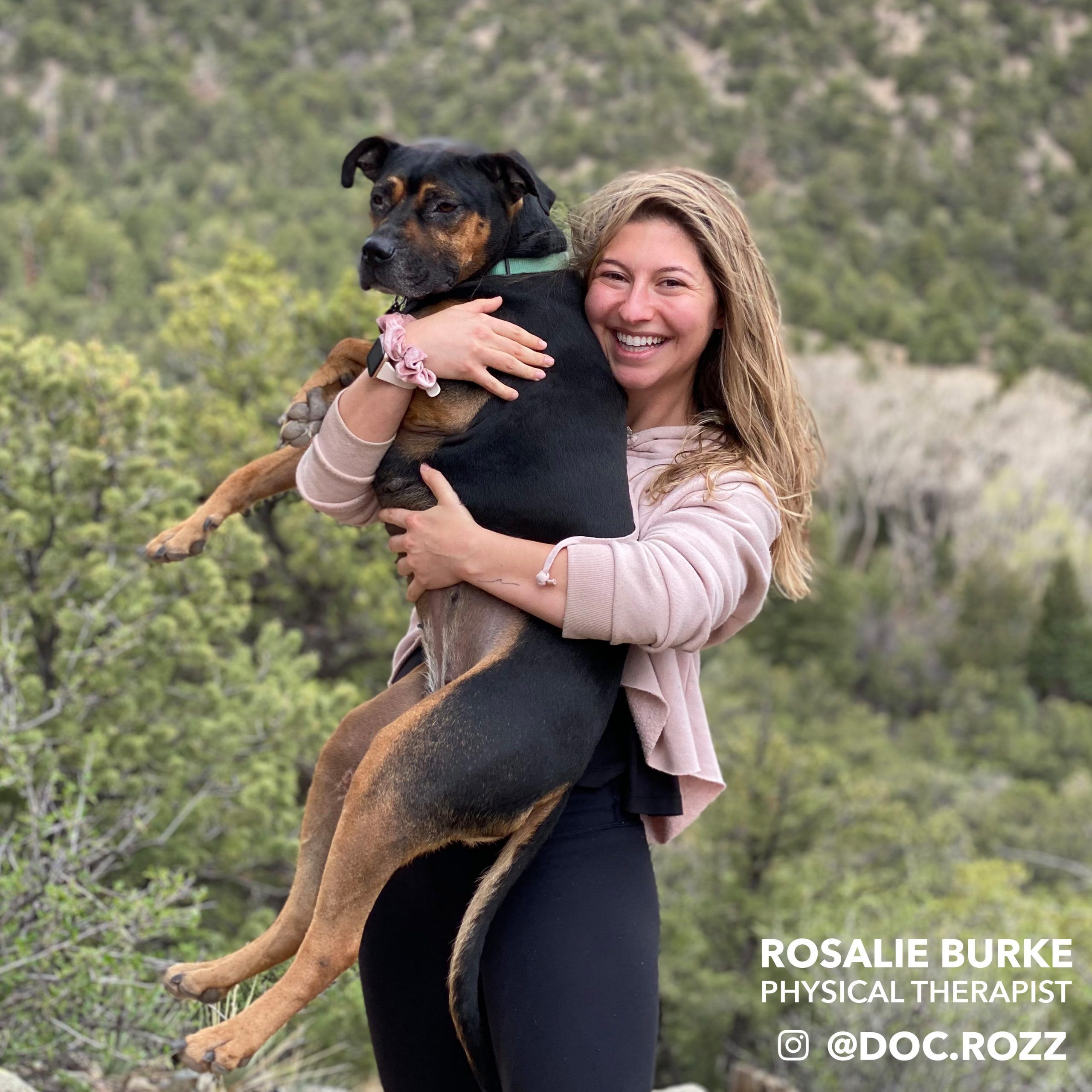 What a Brand Ambassador is
"Brand ambassadors act as spokespeople, attempting to influence a community to buy a company's product or service. While celebrities were once the primary public brand ambassadors, today it is possible for almost anyone to become an influencer and make money doing so." – Indeed
As you grow and make your way through our tiered system, you'll have the chance to earn more giveaway entries, exclusive merch drops, and care packages.
When will we be starting?
Now!
We will be rolling out our ambassador program next month, so now is the perfect opportunity for you to get in on the ground floor.
As you continue working with us, you will rise up through our tiered ranks – granting you more chances for exclusive perks, giveaways, and merch drops! 
Why should you apply for the program?
"Becoming a brand ambassador can enhance your personal brand and create new opportunities. … The opportunity to grow your personal brand is significant. Brand Ambassadors stand to gain valuable skills and experience that they may not be getting in their day job which makes them worth more to employers."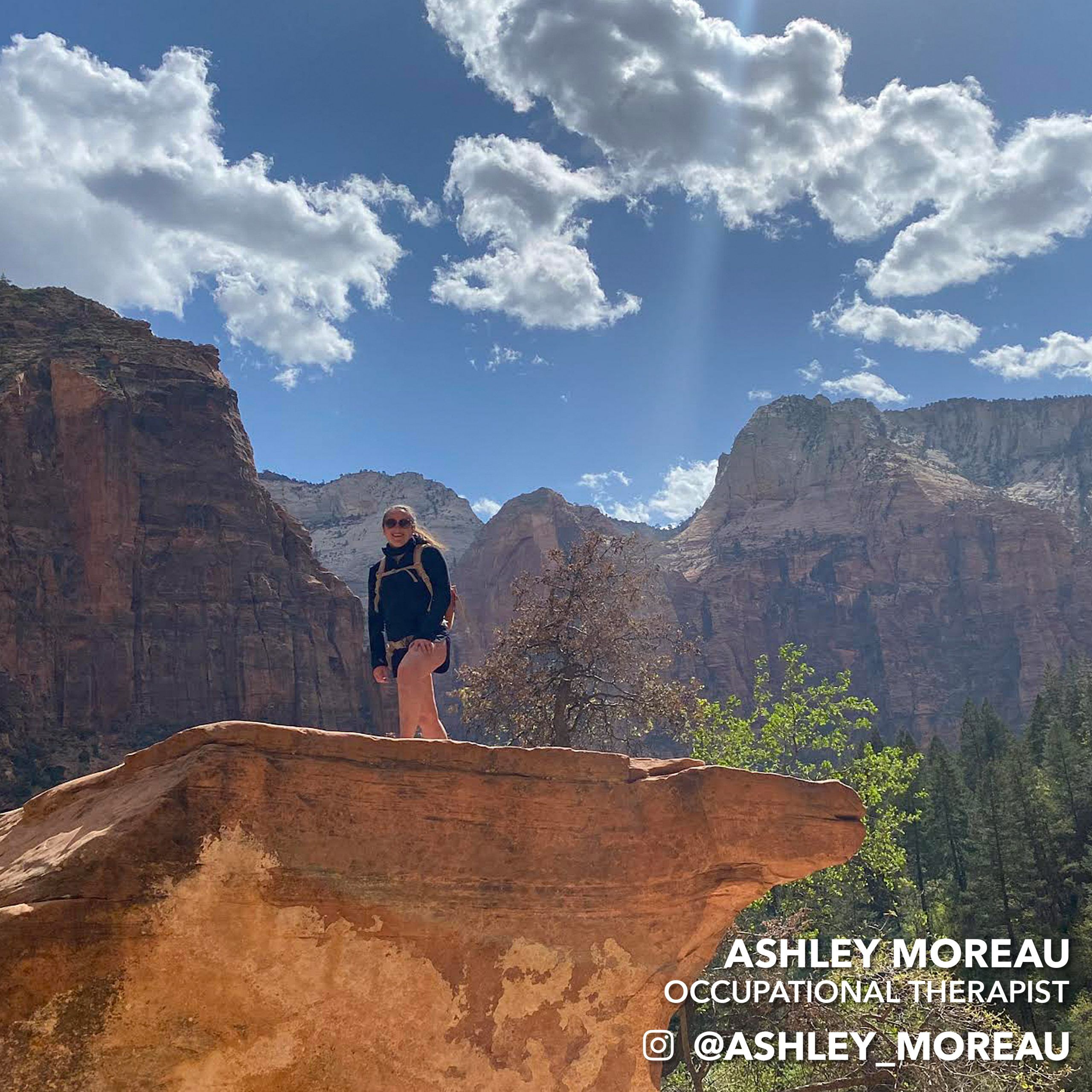 Incentives / Exclusive Merch